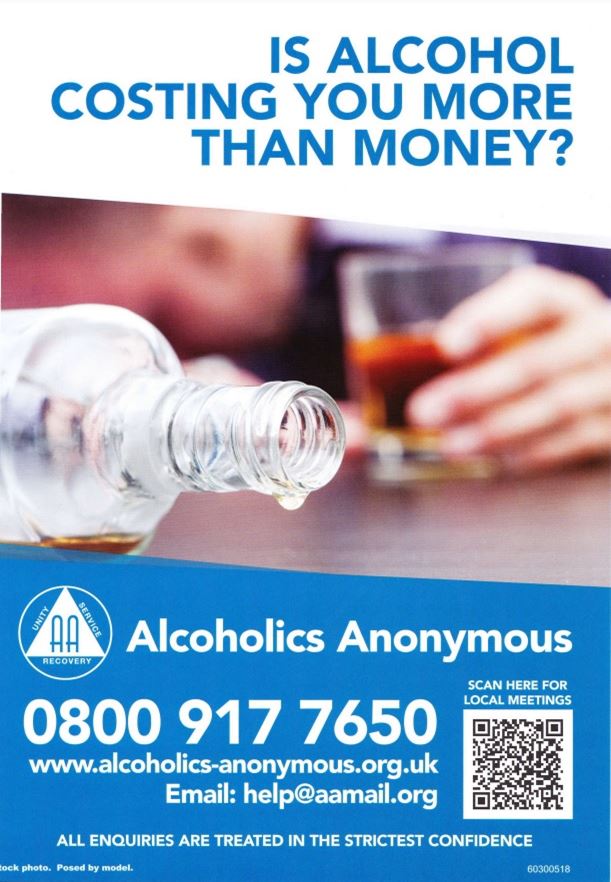 4th Dec
Alcoholics Anonymous helpline
For access to local meetings see the QR Code on this AA Poster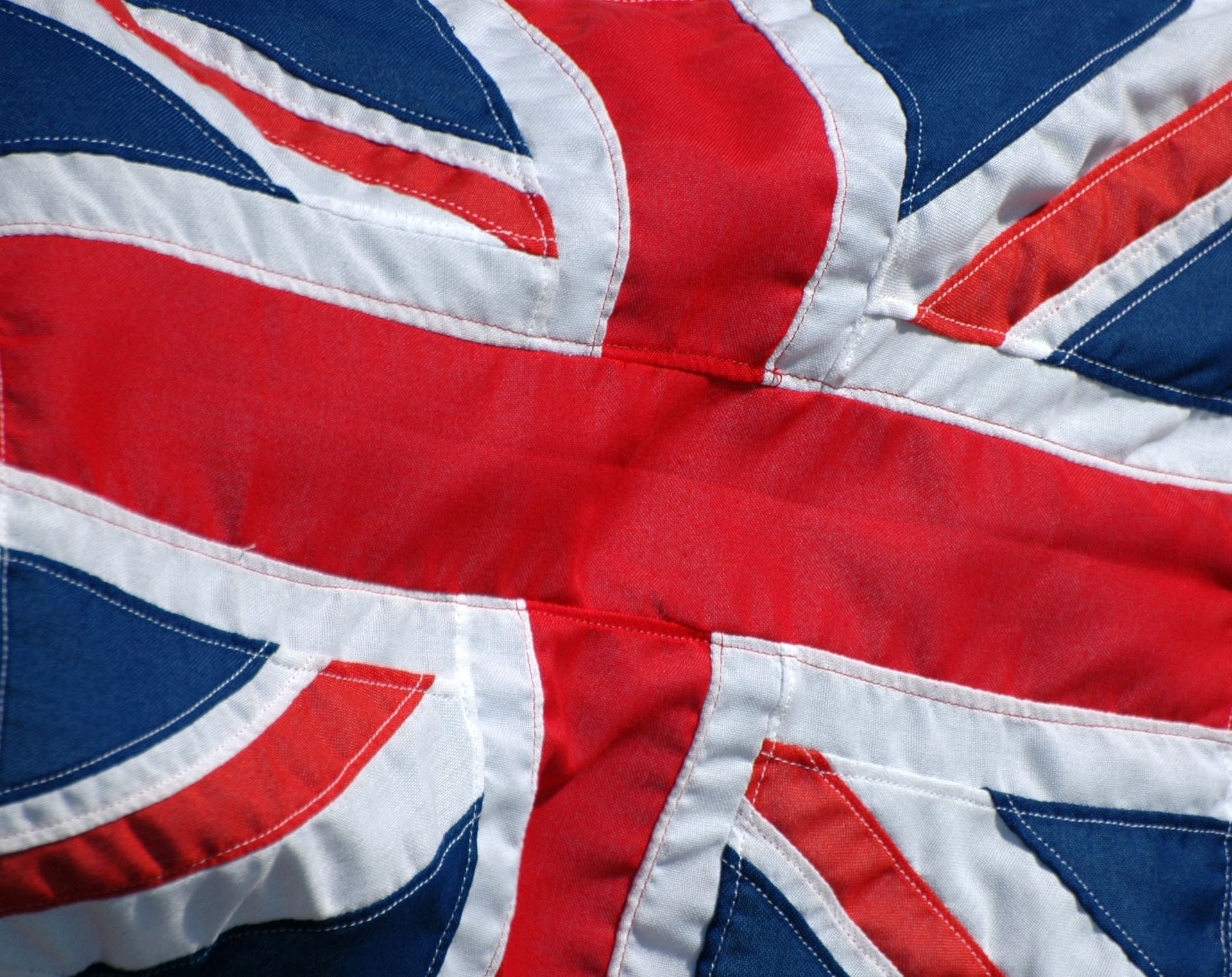 2nd Oct
Armed Forces Community Hubs 2023
The Armed Forces Hubs are a friendly, informal drop-in service. All members of the Armed Forces community are welcome to gain advice and support, or just pop by for a chat.
Click on this link for further information.
28th Sep
Crisis Cafes
If you find yourself in crisis or need support with your mental health in the evening and/or at the weekend we are here to listen and help you in your time of need.

Mind Cafés have professional mental health workers who can offer you a safe space. Our aim is to support people to reduce any immediate crisis and to safety plan; drawing on strengths, resilience, and coping mechanisms to manage their mental health and wellbeing.

There is no need to call, just drop in to find a safe place with hope and comfort and find your pathway to recovery. Click on the link below or download the poster for a timetable and venues.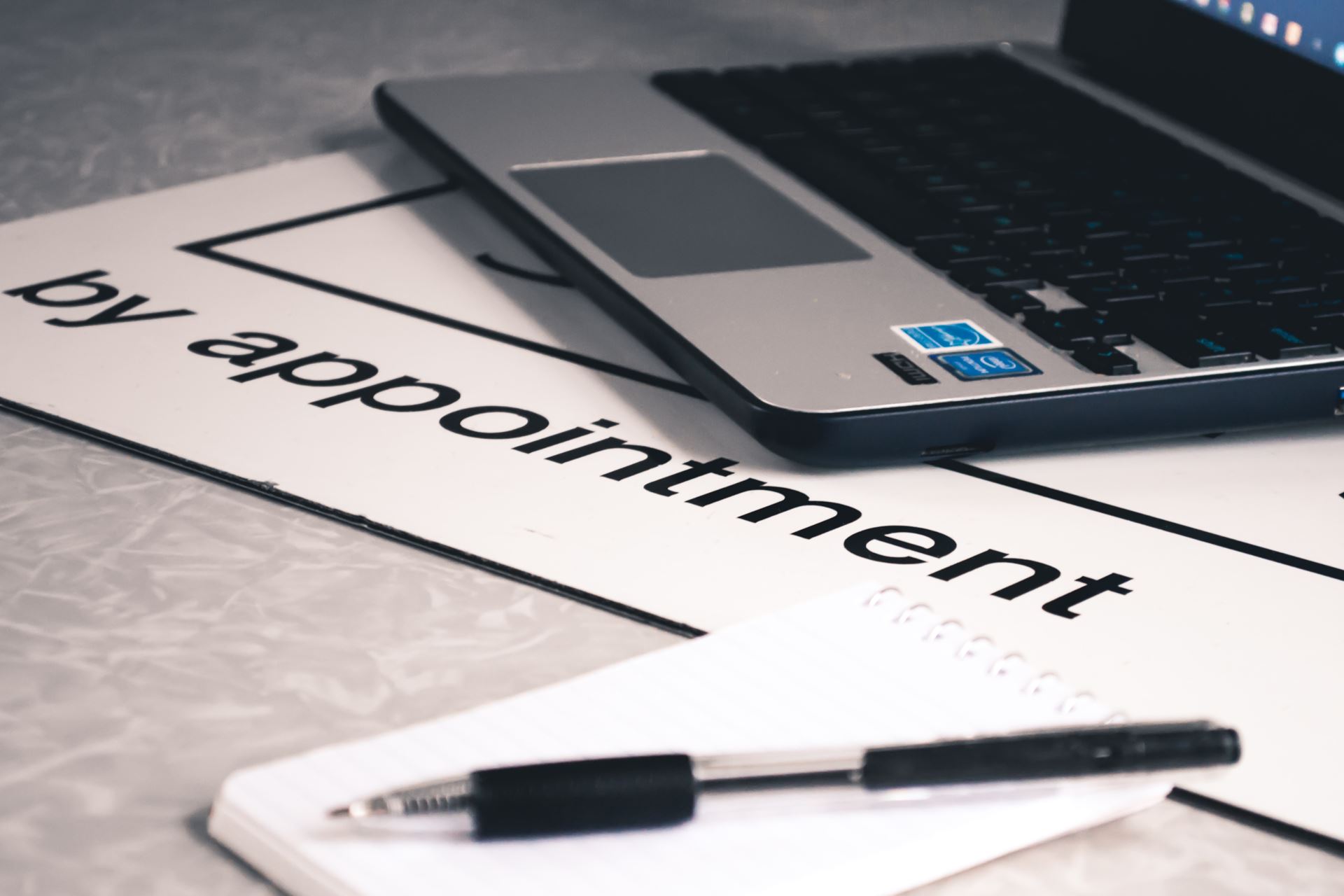 10th Aug
New Appointment System
We are introducing a new Appointment System starting 11th September 2023.
To find out more information on why we are making these changes and what you will need to do, please visit our Appointment Page in this link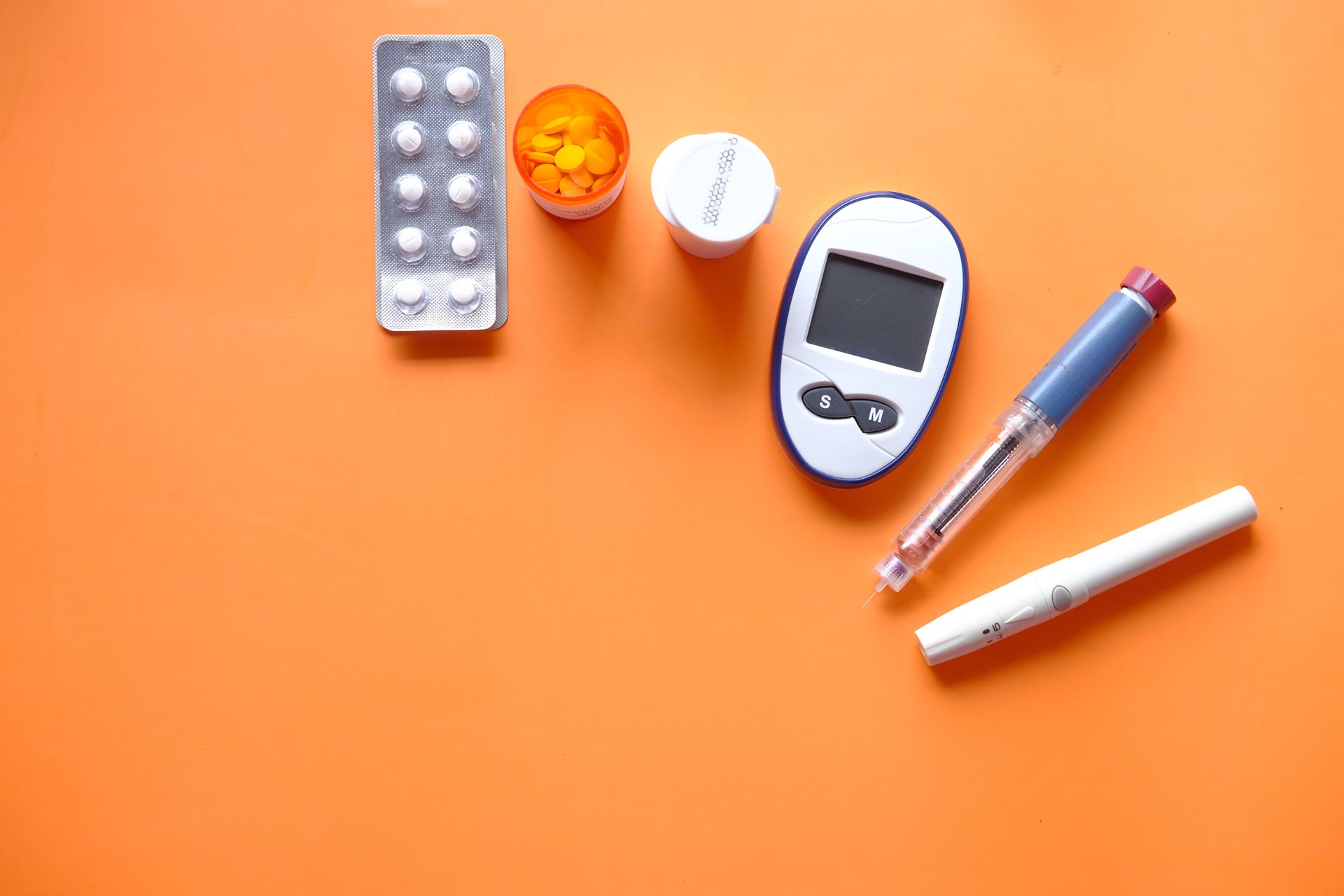 29th Jun
Type 2 Diabetes Medication Shortage
To all patients with Type 2 Diabetes and using one of the following medications: (GLP1-RAs)
Rybelsus tablets 3mgs , 7 mgs or 14 mgs
Ozempic injections 0.25mgs, 0.5mgs and 1.0 mgs
We have just been informed this morning that due to a global shortage - the alternative GLP1-RAs are no longer available. (Rybelsus)
The advice is now NOT TO PRESCRIBE any of the above GLP1-RAs until at least Mid 2024 due to the Global Shortage of the medications.
This is completely out of our control and we may have to reassess your diabetes control at your next planned review and work with a different treatment plan.
Thank you for your patience. If you have any of the following symptoms; severe uncontrollable thirst, passing urine much more frequently, unintended weight loss please contact the surgery.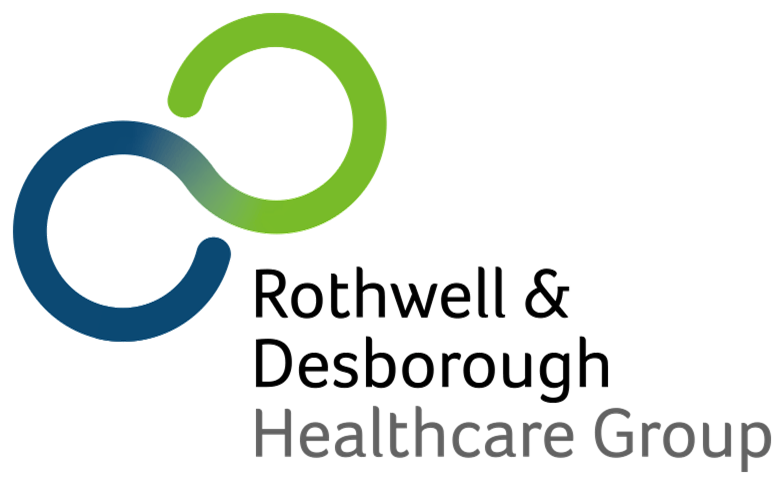 21st Jun
Update on Testosterone for HRT
We are writing to inform you that our practice will no longer be supporting the issuing of testosterone for the purposes of HRT. This is because testosterone is not licensed for use in the NHS in the UK.
There has been a ten-fold increase in the prescribing of testosterone for women in the UK over the past seven years. This is partly due to the growing awareness of the symptoms of menopause, but it is also due to the increasing availability of testosterone products on the internet.
However, there is limited evidence to support the use of testosterone for HRT. A recent study by the British Menopause Society found that testosterone did not improve symptoms of menopause any more effectively than placebo.
In addition, there is a need for close and regular biochemical monitoring as well as potential risks including increased risk of heart disease, stroke, and cancer.
For these reasons, we have decided to stop issuing testosterone for the purposes of HRT. If you are experiencing symptoms of menopause, we would be happy to discuss other treatment options with you.
Testosterone being issued for other indications will be unaffected by this position.
Thank you for your understanding
Kind Regards
Dr Anand Pattar
GP Partner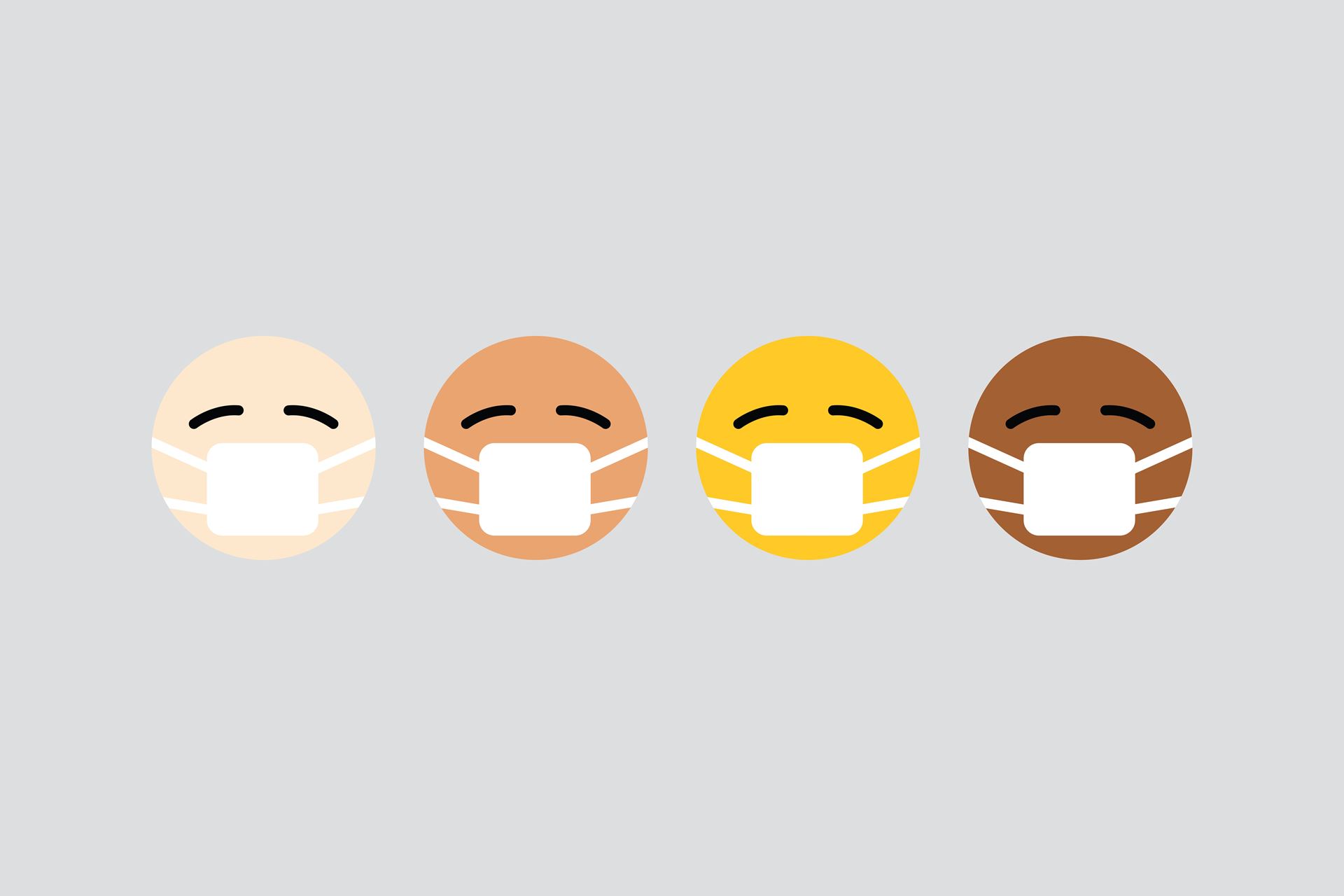 24th May
Mask wearing at the practice update
NOTICE FROM THE PARTNERS AT RDGH
Patients will no longer be required to wear a face covering routinely when visiting the surgery but can still choose to do so as a matter of personal choice.
If you are presenting with respiratory symptoms we would like to encourage patients to wear a face covering when entering the building and during their consultation.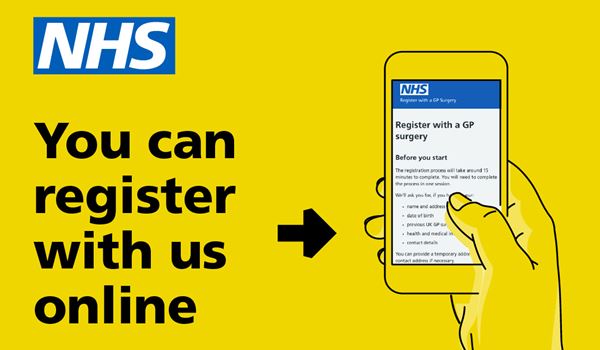 4th Jan
New Patient Online Registration
Online registration is now available at Rothwell and Desborough Healthcare Group.
We are making it easier for patients, who can now register without leaving their homes, and also looking after the environment through reduction in registration form printing! To register, please go to:
or for more information on registering with this practice go to: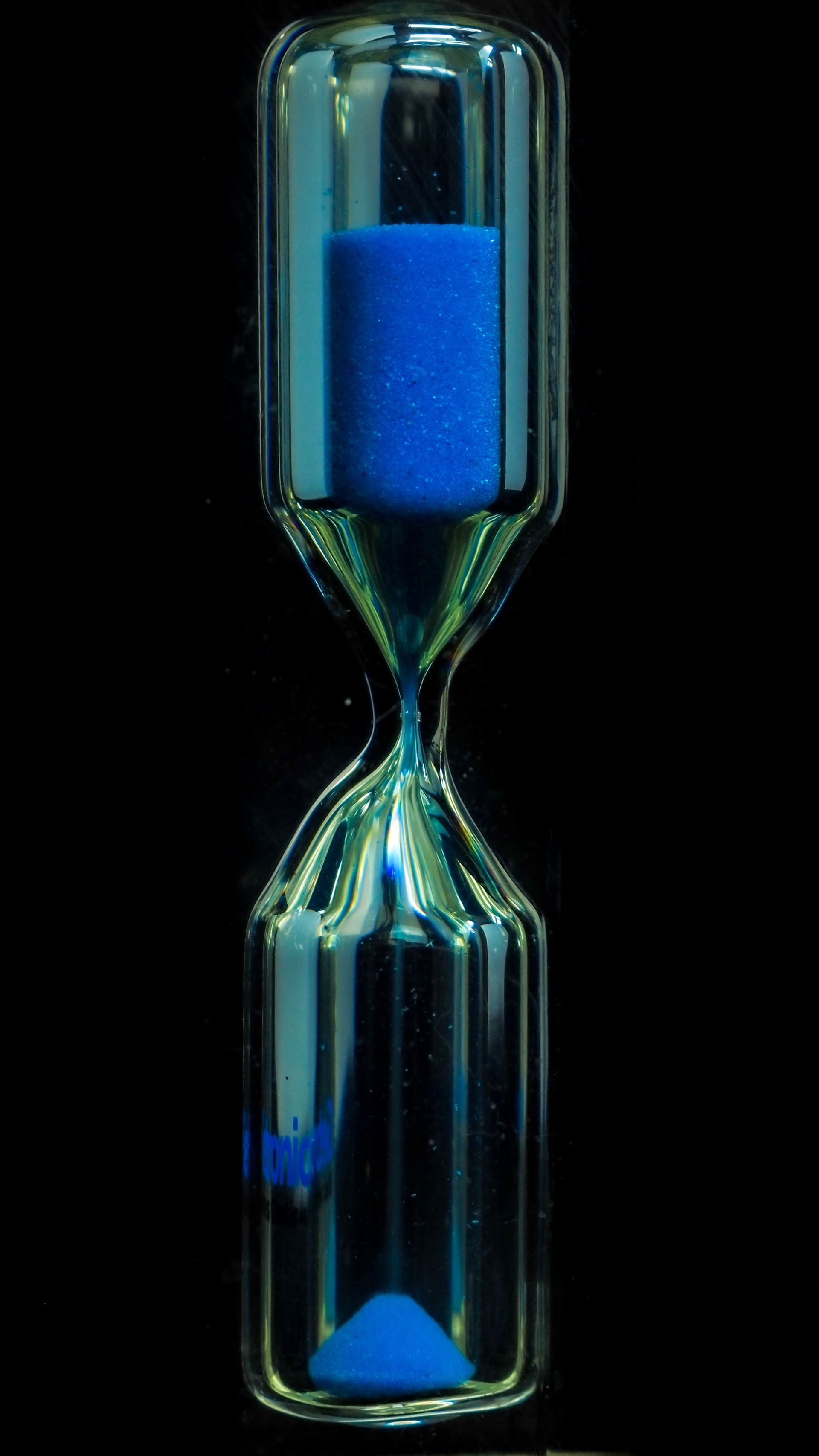 20th Oct 2022
KGH Waiting Times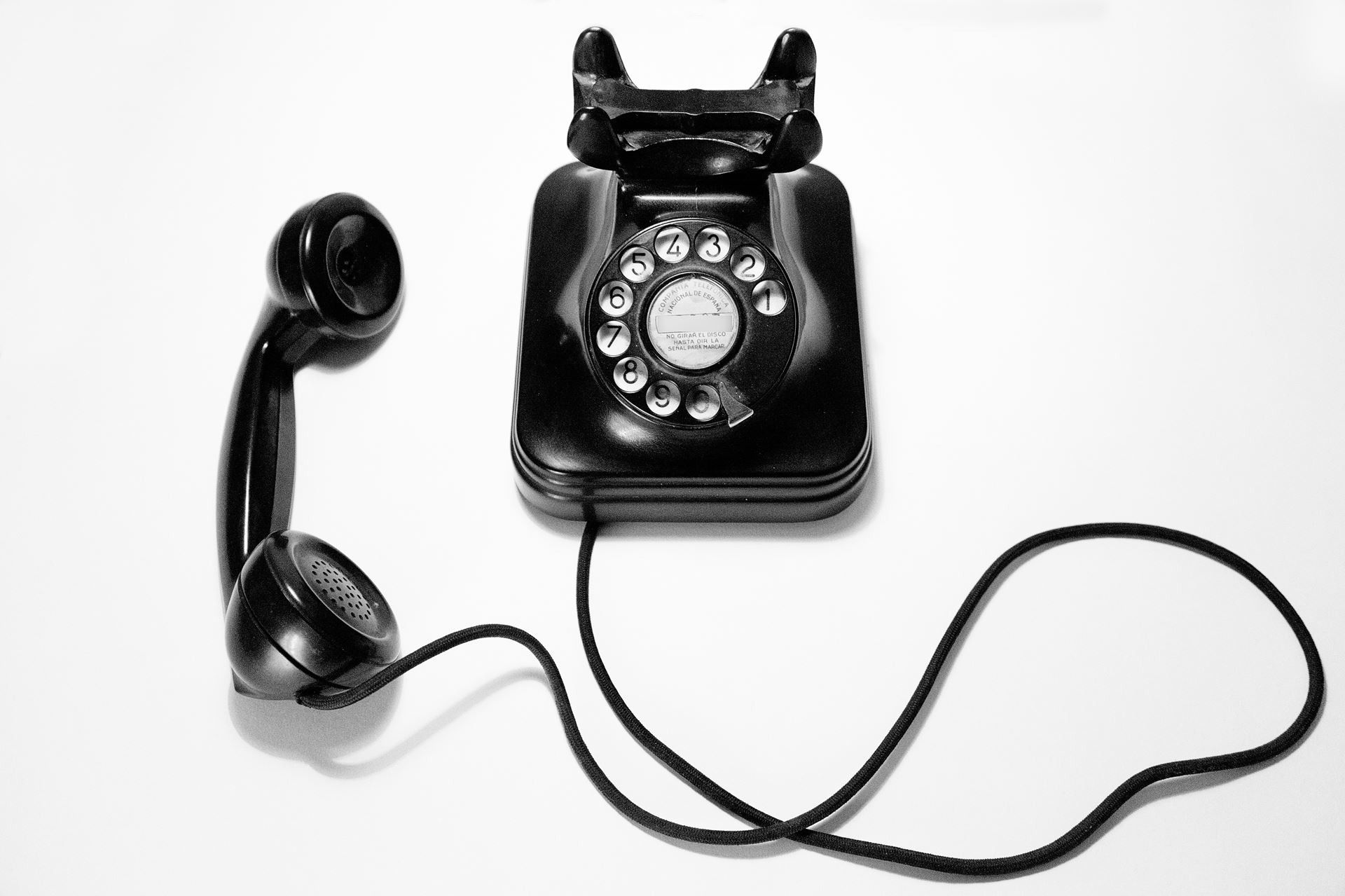 13th Apr 2022
New Phone System
Rothwell Medical Centre and Desborough Surgery will be changing to a new telephone system on Thursday 21st April 2022. The changeover will occur late morning that day and we are asking our patients to bear with us as this transition takes place. The current 01536 211277 number will not change. Patients will be given the option of a call back during our busy times.
Thank you for your co-operation
Rothwell & Desborough Healthcare Group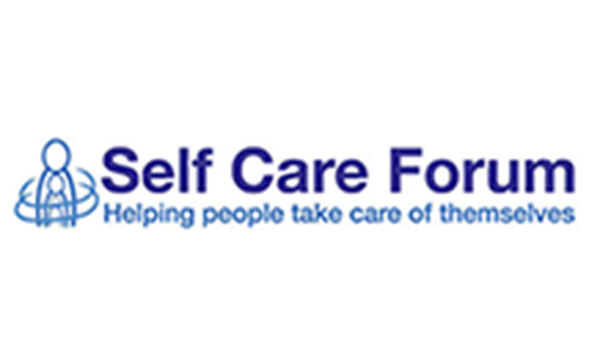 27th Sep 2021
New - Self Care Fact Sheets
The Self Care Forum provides links to fact sheets providing selfcare information for a number of health issues. Go to our Health Advice page for the link and further information.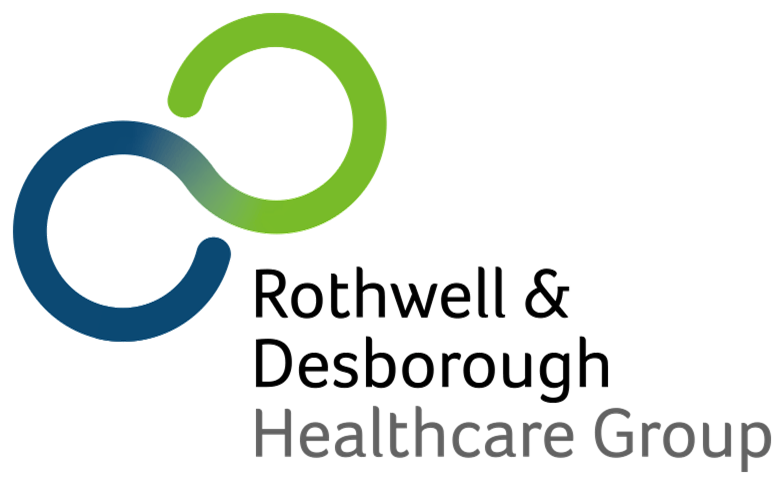 10th Jun 2021
Data Sharing Changes you should know about
You may have read in the press about "General Practice Data for Planning and Research" (GPDPR).
This is a new way that NHS Digital will collect data from the GP record to help plan for future NHS healthcare.
Any data collected will be pseudonymised (meaning it can't be identified with an individual).
There are two types of opt out to consider:
TYPE 1 - this stops any data going from the practice to NHS Digital.
To opt out of Type 1: complete the form here https://nhs-prod.global.ssl.fastly.net/.../type-1-opt-out... before 23rd August and return it to the surgery. We will then add the information to your medical record.
NATIONAL DATA - this will allow the data to go to NHS Digital, but stops any data going further than that.
Remember in both instances, the data isn't identifiable to you.
6th Apr 2021
*****IMPORTANT UPDATE TO REGISTER BIRTHS AND DEATHS*****
On the 1st April 1 2021, Northamptonshire's County Council and its 7 District and Borough councils will be replaced by two new authorities - West Northamptonshire Council and North Northamptonshire Council.
The Registration Service is Disaggregating into 2 Services. This change will affect how people in the county can register births and deaths.
From 1st April all births and deaths can only be registered at the offices located in the area that either the birth or death occurred.
All births or deaths within Corby, Kettering, Wellingborough or East Northants council boundaries will become a part of North Northamptonshire Council Registration Service. The main Registration Office for this council will be Kettering with Registration Offices also in Corby and Wellingborough.
The new Local Authority contact details for North Northamptonshire Council Customer Service Centre Tel: 0300 126 3000
The new Registration Areas: North Northamptonshire Registration Service generic email: registrationservice.NCC@northnorthants.gov.uk
Best wishes
The RDHG Team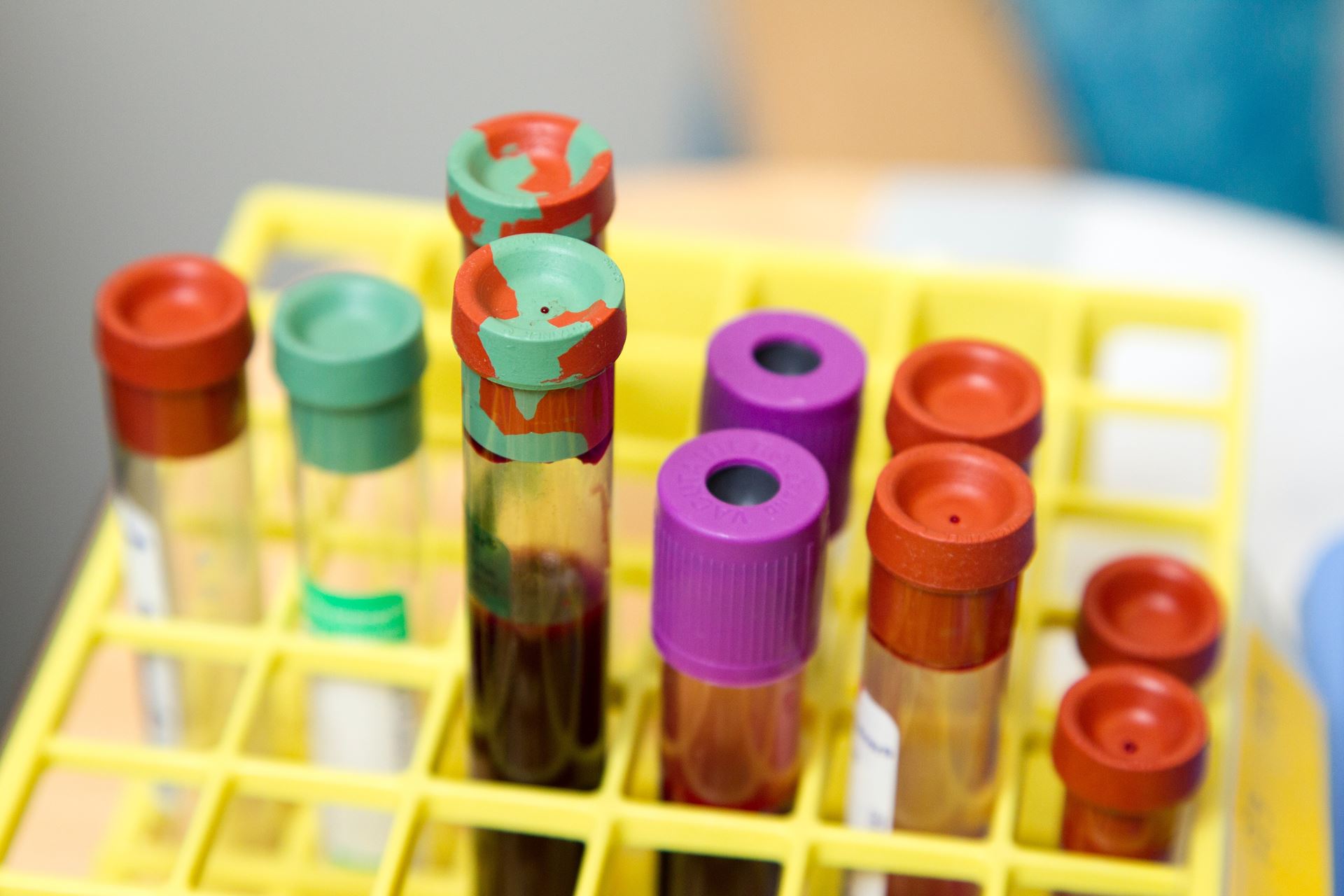 4th Mar 2021
** Blood test appointments **
If you need to book an appointment for a blood test, you can book a test at the surgery by contacting us after 11 o clock.
Appointments for blood tests are also available at:
Kettering Council Offices, please call 01536 410333 to arrange an appointment
Nuffield Diagnostic Centre (Building next to Corby Urgent Care). Up until the 8th of March 2021 this is a walk in service. From the 8th March 2021 you need to book an appointment. We will let you know about details as soon they are available.
Kettering General Hospital are only running a service for children's phlebotomy. Please call 01536 492694 if you need to arrange an appointment for your child.
Kind regards
The RDHG team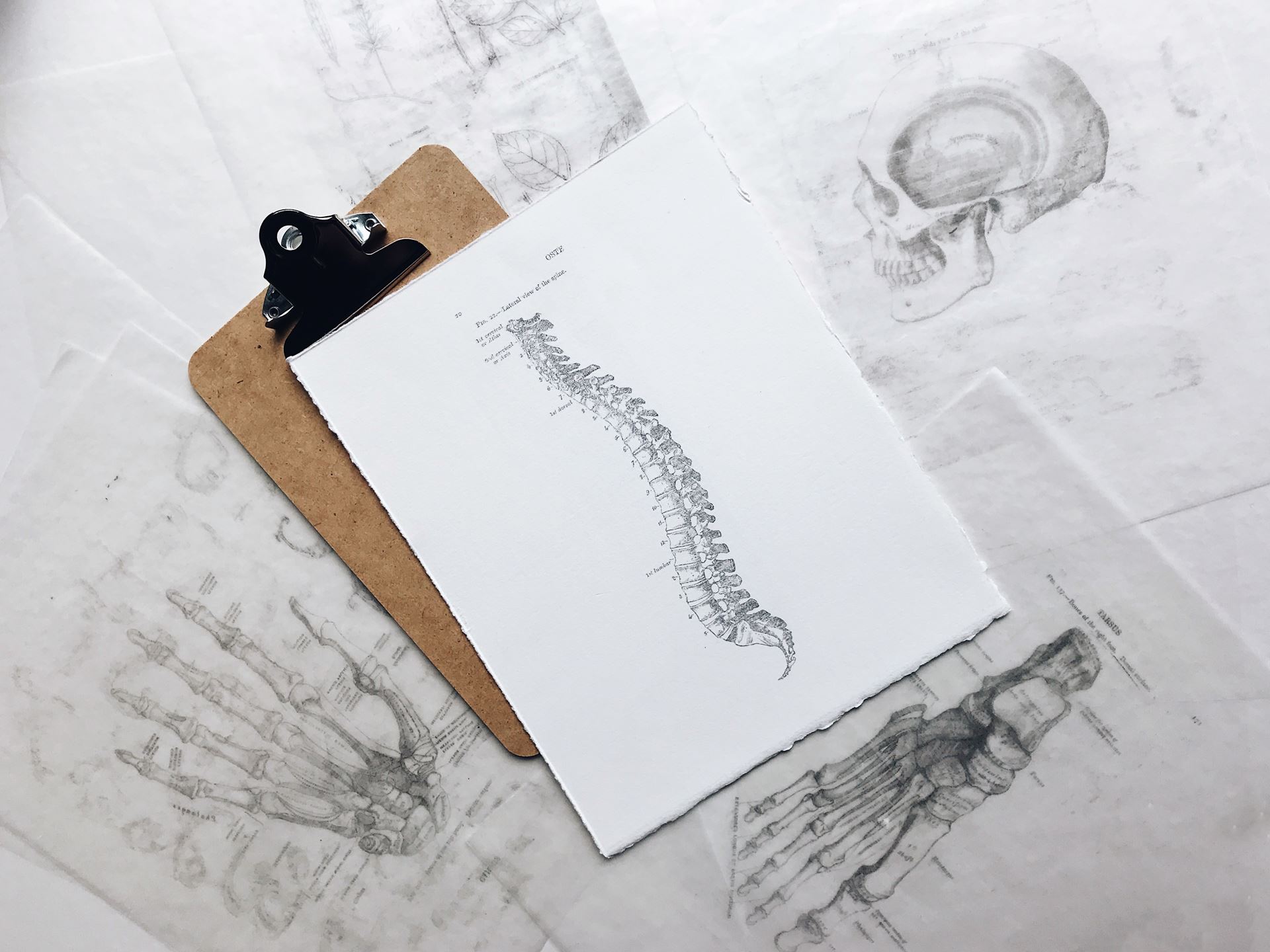 11th Aug 2020
New Physiotherapy service
We now offer a physiotherapist service at our Desborough surgery, this is available on Wednesdays & Fridays. As with other appointments these are currently being done via telephone in the first instance. Physiotherapy helps to restore movement and function when someone is affected by injury, illness or disability.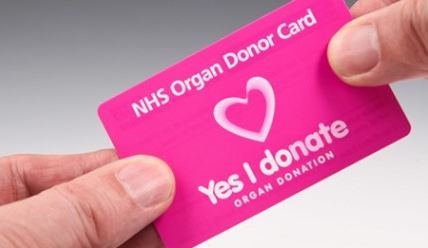 21st May 2020
Organ donation law in England has changed
The Law around organ donation has changed in England. Any decision is still yours to make. Find out more at www.organdonation.nhs.uk