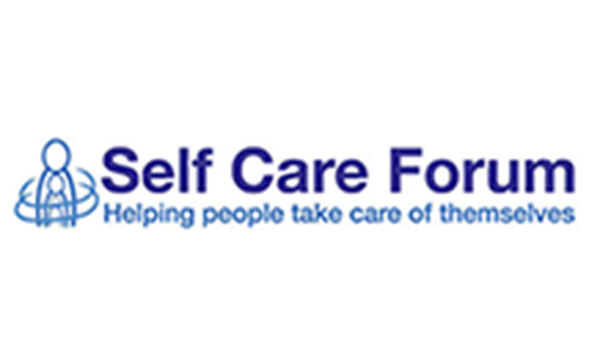 27th Sep
New - Self Care Fact Sheets
The Self Care Forum provides links to fact sheets providing selfcare information for a number of health issues. Go to our Health Advice page for the link and further information.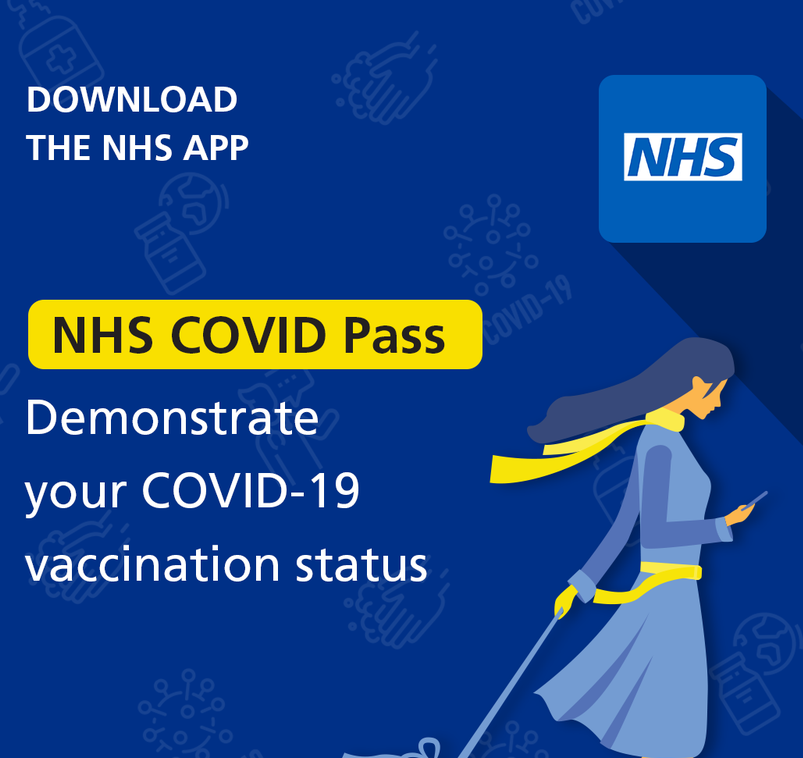 5th Jul
COVID 19 Vaccination Pass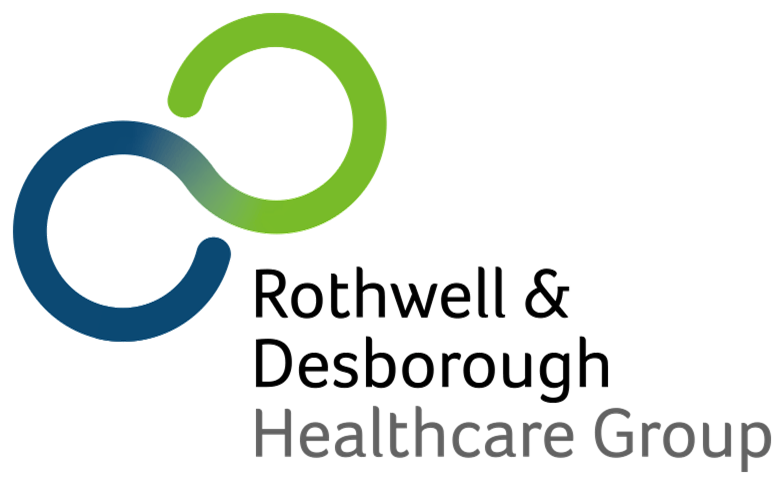 10th Jun
Data Sharing Changes you should know about
You may have read in the press about "General Practice Data for Planning and Research" (GPDPR).
This is a new way that NHS Digital will collect data from the GP record to help plan for future NHS healthcare.
Any data collected will be pseudonymised (meaning it can't be identified with an individual).
There are two types of opt out to consider:
TYPE 1 - this stops any data going from the practice to NHS Digital.
To opt out of Type 1: complete the form here https://nhs-prod.global.ssl.fastly.net/.../type-1-opt-out... before 23rd August and return it to the surgery. We will then add the information to your medical record.
NATIONAL DATA - this will allow the data to go to NHS Digital, but stops any data going further than that.
Remember in both instances, the data isn't identifiable to you.
6th Apr
*****IMPORTANT UPDATE TO REGISTER BIRTHS AND DEATHS*****
On the 1st April 1 2021, Northamptonshire's County Council and its 7 District and Borough councils will be replaced by two new authorities - West Northamptonshire Council and North Northamptonshire Council.
The Registration Service is Disaggregating into 2 Services. This change will affect how people in the county can register births and deaths.
From 1st April all births and deaths can only be registered at the offices located in the area that either the birth or death occurred.
All births or deaths within Corby, Kettering, Wellingborough or East Northants council boundaries will become a part of North Northamptonshire Council Registration Service. The main Registration Office for this council will be Kettering with Registration Offices also in Corby and Wellingborough.
The new Local Authority contact details for North Northamptonshire Council Customer Service Centre Tel: 0300 126 3000
The new Registration Areas: North Northamptonshire Registration Service generic email: registrationservice.NCC@northnorthants.gov.uk
Best wishes
The RDHG Team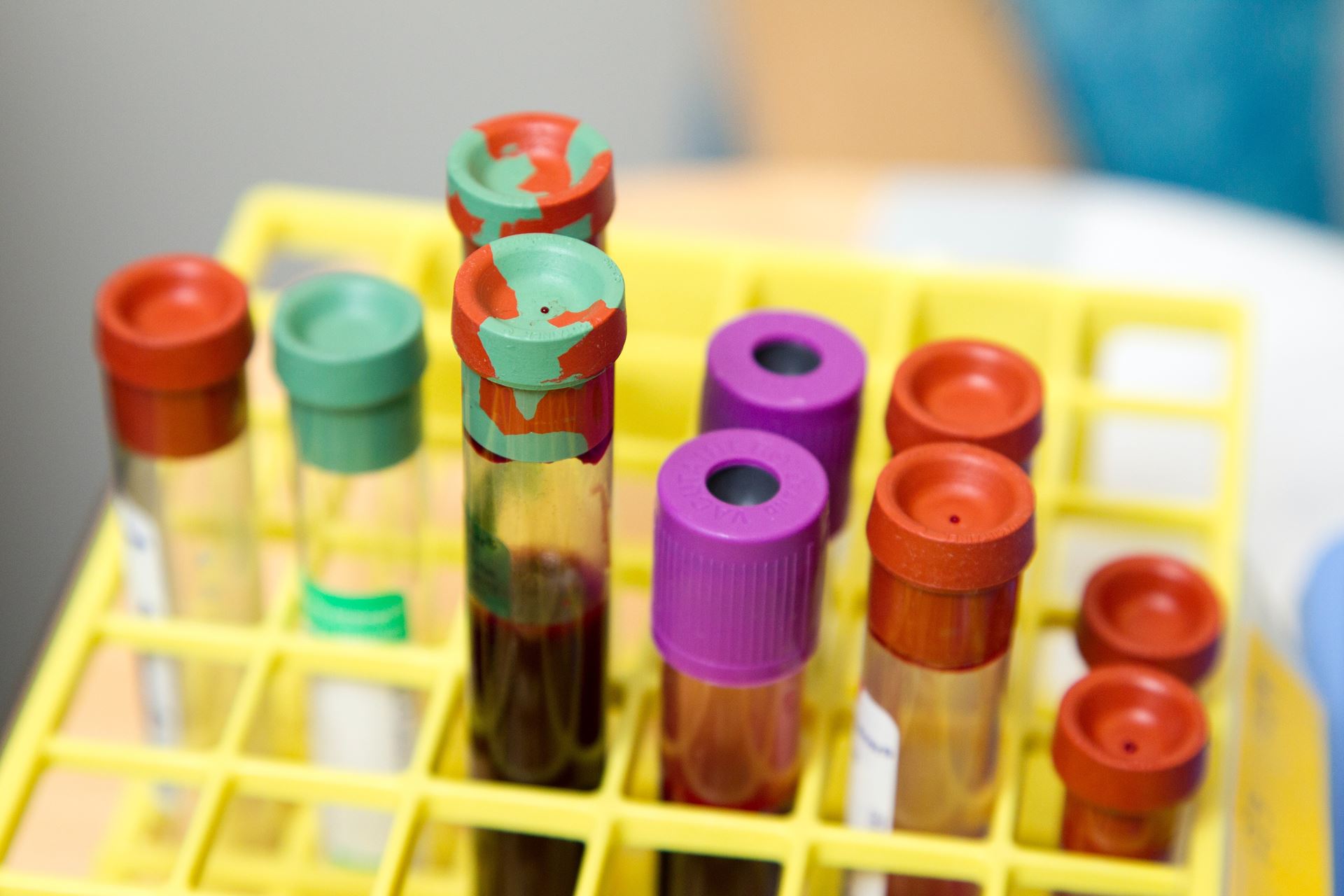 4th Mar
** Blood test appointments **
If you need to book an appointment for a blood test, you can book a test at the surgery by contacting us after 11 o clock.
Appointments for blood tests are also available at:
Kettering Council Offices, please call 01536 410333 to arrange an appointment
Nuffield Diagnostic Centre (Building next to Corby Urgent Care). Up until the 8th of March 2021 this is a walk in service. From the 8th March 2021 you need to book an appointment. We will let you know about details as soon they are available.
Kettering General Hospital are only running a service for children's phlebotomy. Please call 01536 492694 if you need to arrange an appointment for your child.
Kind regards
The RDHG team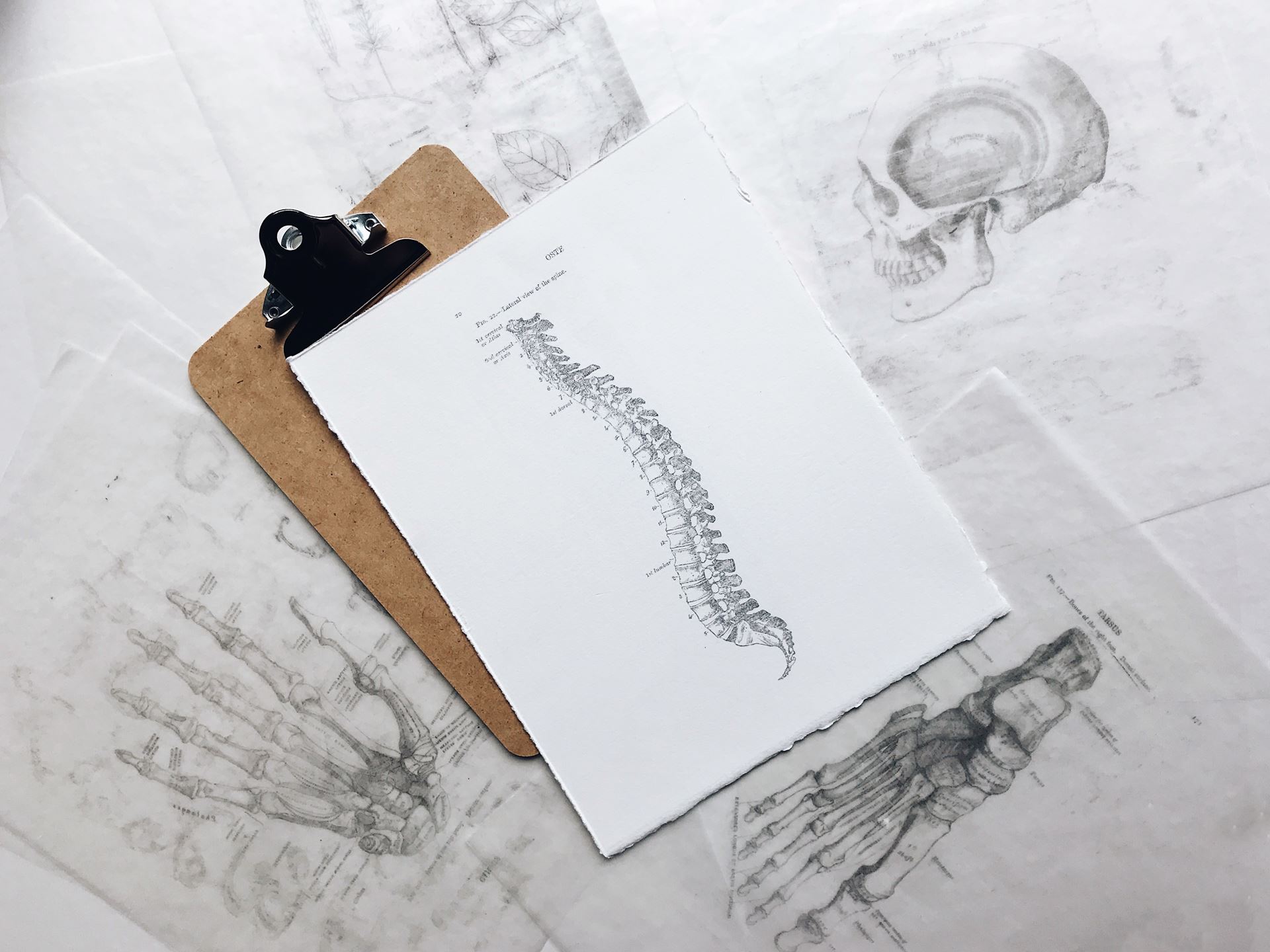 11th Aug 2020
New Physiotherapy service
We now offer a physiotherapist service at our Desborough surgery, this is available on Wednesdays & Fridays. As with other appointments these are currently being done via telephone in the first instance. Physiotherapy helps to restore movement and function when someone is affected by injury, illness or disability.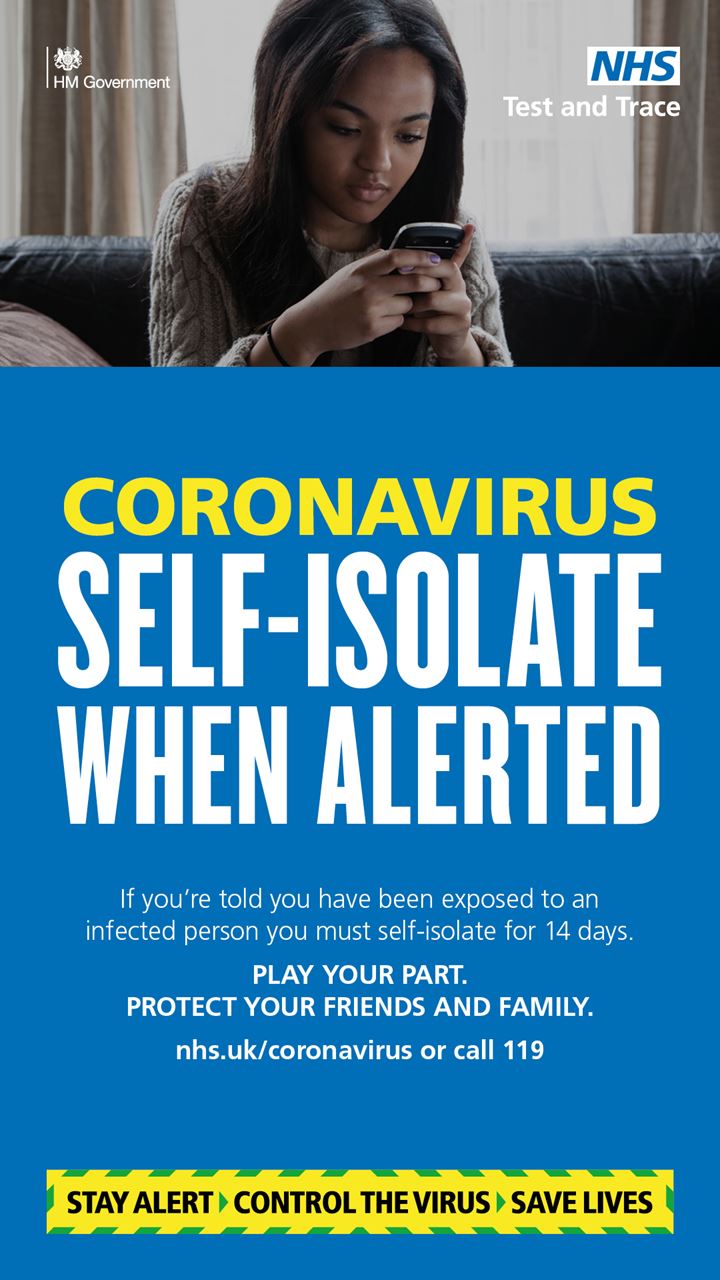 19th Jun 2020
NHS Test and Trace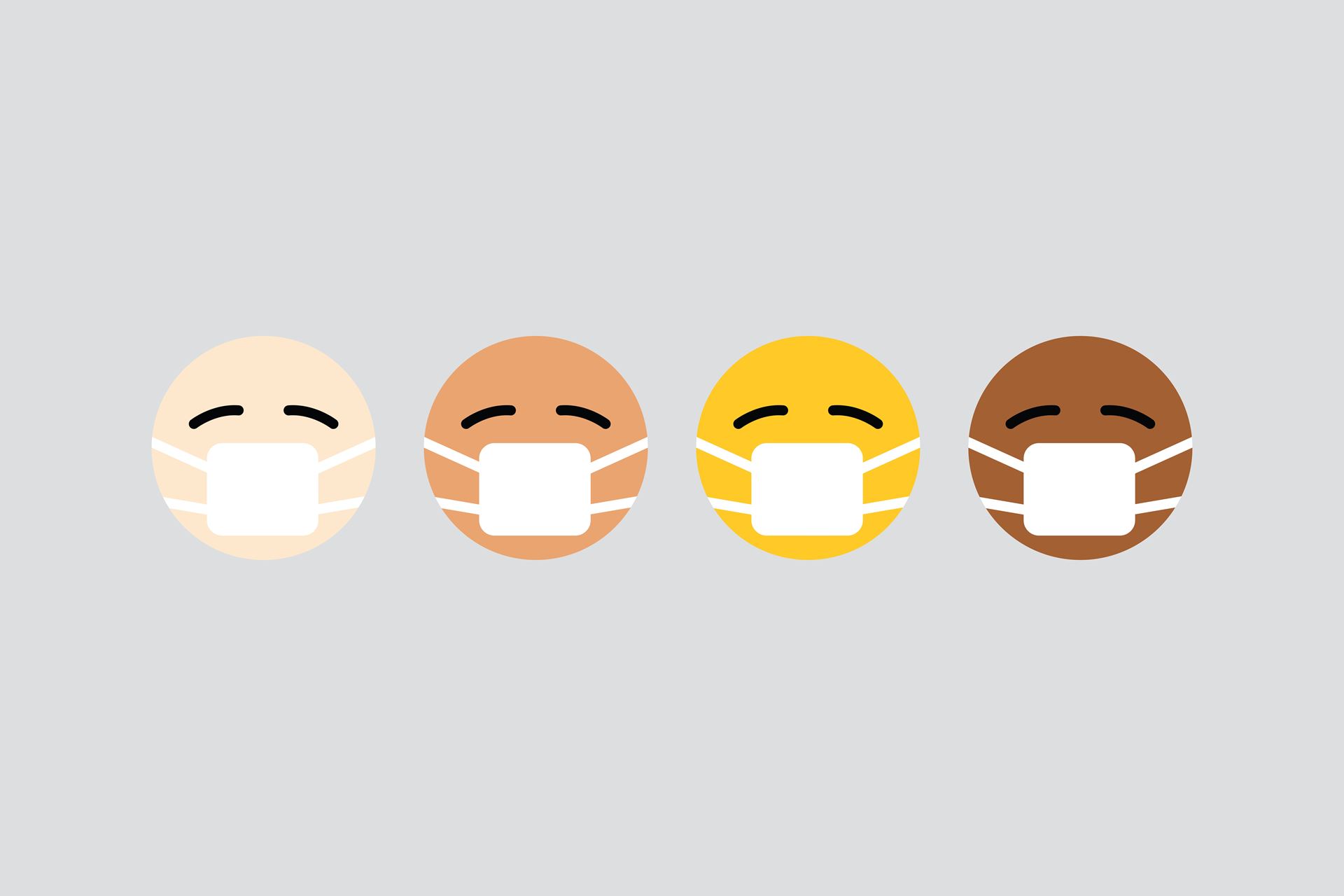 19th Jun 2020
Patients are required to wear a face covering at Rothwell & Desborough Practices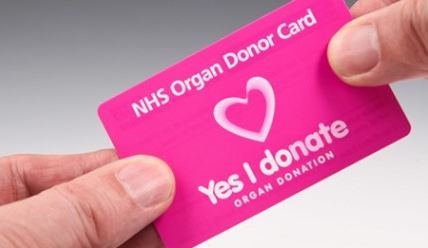 21st May 2020
Organ donation law in England has changed
The Law around organ donation has changed in England. Any decision is still yours to make. Find out more at www.organdonation.nhs.uk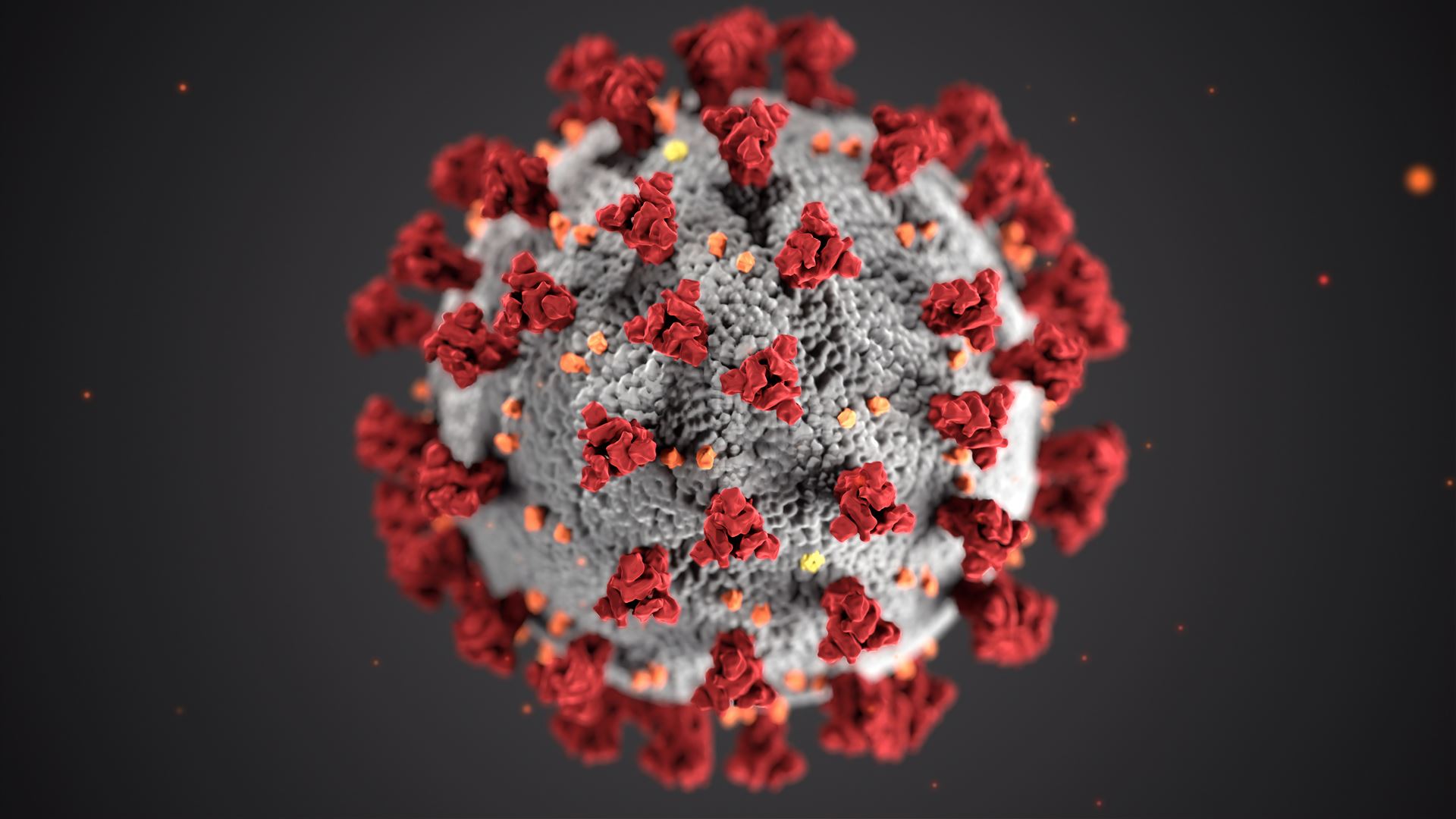 17th Apr 2020
Coronavirus Support
If you have been affected by or are requiring additional support because of the coronavirus outbreak, please contact the practice. We will then refer you to our social prescriber who can advise you about local support services or help you access the help you need.
Our social prescriber is able to refer you to the NHS volunteer Responders service. The NHS volunteer responders can help with:
Collecting and delivering shopping, medication or other essential supplies.
Provide transport to patients who are ready for discharge from hospital and ensure that they are settled safely back into their homes.
Provide telephone support to individuals who are at risk of loneliness
If you know someone who is vulnerable and does not have a local support network, please encourage them to contact the practice.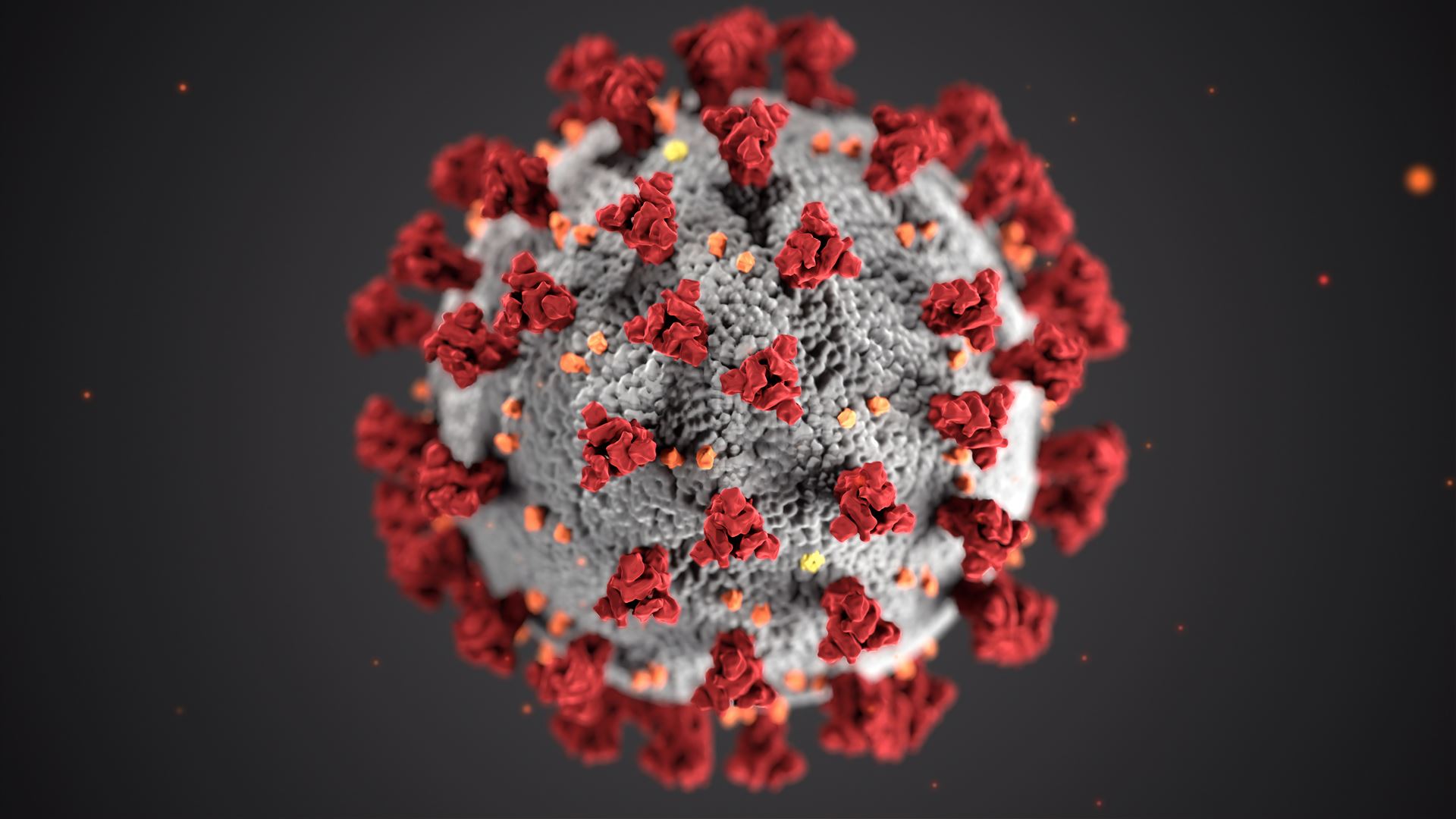 11th Mar 2020
Corona Virus Update
In response to Corona Virus, starting tomorrow, all GP appointments will be via telephone triage only. A same day appointment will then be offered if needed. Anyone with possible symptoms of COVID-19 will be asked to attend Desborough Surgery. Routine care will take place at Rothwell Surgery. If you have travelled to a high risk area or had contact with a confirmed case & develop symptoms, please do NOT attend surgery, but call 111 to arrange testing.