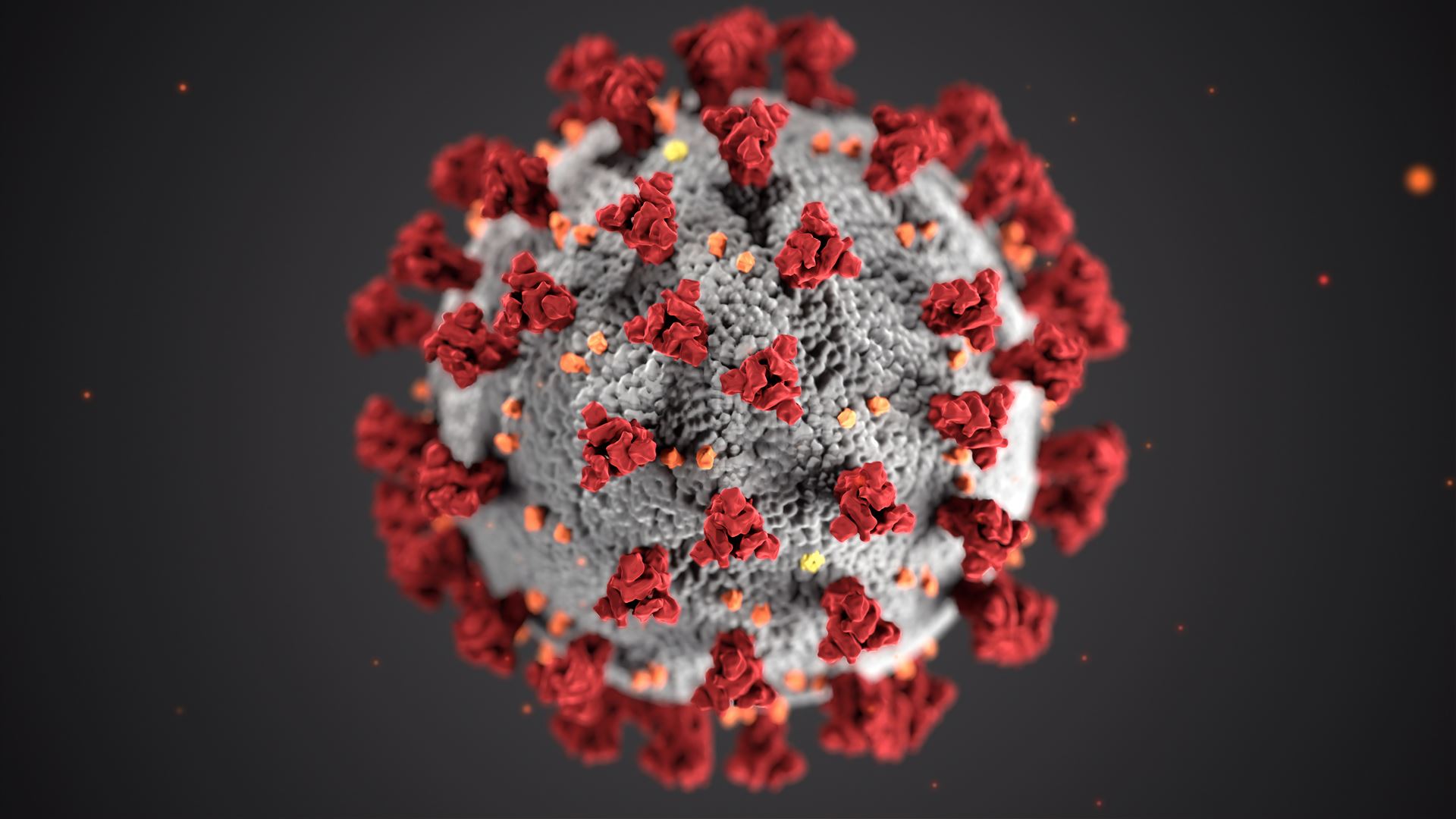 4th Jan
****** Important Information about your 2nd Covid vaccination booked between 5th to 8th January ********
If you already have a booked appointment for your 2nd Pfizer vaccination between the dates of 5th to 8th January 2021 at either Prospect House, Kettering or Woodsend Medical Centre, Corby. Please attend your appointment as scheduled.
Future appointments for the covid vaccinations will follow the government guideline of up to12 weeks between doses.
21st Dec 2020
******Covid Vaccination Update****
We are working with other local practices to deliver a Covid-19 Vaccination service.

As you can understand this is a very busy time for us and we are in the process of contacting all eligible patients to arrange their appointments.

We are currently contacting all patients over the age of 80, this is the first group of patients who are eligible for the vaccination. Patients will be offered a vaccination either at Prospect House in Kettering or Woodsend Medical Centre in Corby.

The service at Prospect House in Kettering is a drive through service and is based in the surgery car park. The photo below is of the vaccination site, taken after the first day of vaccinations.

If you have an appointment at Woodsend, please watch the following video to prepare for your appointment. https://fb.watch/2sytN_dlgU/

Could we kindly request that you do not contact the practice to arrange appointments, we will be in touch with you.

Please share this news so we can reach as many people as possible.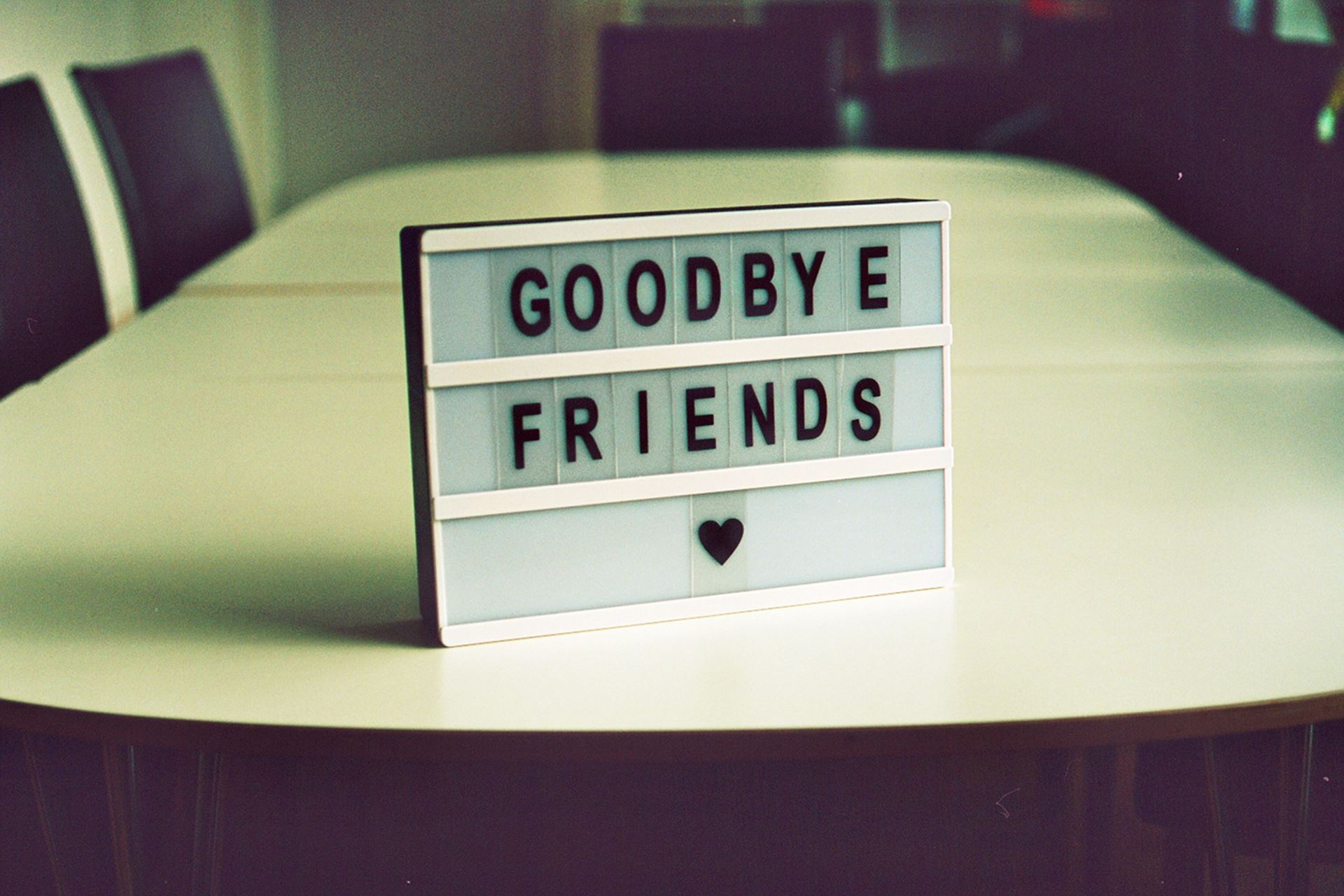 30th Nov 2020
Farewell from Dr Myhill
Dear residents of Rothwell, Desborough and surrounding villages,
I shall actually be retiring on 30th Nov 2020 after nearly 30 years of my GP working life amongst you. I know I have teased many of you about my pending retirement over the years, but this time it is true!
I have seen many examples of the kindness, bravery in adversity and goodness from my patients over the years and I shall have fond memories of seeing you and your families grow up and getting to know you, just as I knew many of your grandparents. I have always enjoyed hearing about your lives and I hope I gave you all enough time to talk about things. We have shared a lot together.
I have been well supported by work colleagues past and present through some difficult times in the NHS and I believe, with your ongoing patience and understanding, that you have a good Primary Care team to look after you in the future.
I now plan to indulge in some of the hobbies I have been putting off, such as piano, fitness, cycling, golf, guitar, art, photography and learning a language.
I would like to wish you all ongoing good health, and if you see me cycling through the local area in the future, give me a wave or flag me down to say hello (but you might need to remind me of your name – you know what I'm like with names!).
Best wishes

Dr Tim Myhill
25th Sep 2020
**** IMPORTANT FLU CLINIC NOTICE*****
Sorry it has been a while since we posted.
We have been busy planning and getting ready for our flu clinics.
Due to the pandemic we have introduced infection control measures, gaps in between appointments and will limit the number of people in the surgery.
Please help us by reading this post to prepare for your flu jab appointment. If you know anyone that also has an appointment, we kindly request that you share this post with them too.
When attending for your flu jab:
Please come to the surgery at the time of your appointment and make sure you arrive at the correct site.
Bring an umbrella – You may have to queue outside so that we can ensure social distancing for everyone's safety.
Clothing – Please wear clothing that allows you to make your upper arm easily accessible.
Wear comfy shoes – there will be no chairs.
Safety – Please wear a face covering and sanitise your hands on entering the surgery. All patients will have their temperature checked at the front door of the surgery. If your temperature is above 37.5 you will be asked to re book your appointment.
Queuing & One way – Please keep to the floor markers to ensure that everyone remains socially distant when queuing. A one way system will be in place around the surgery. Our staff will be present to direct you.
If you are unwell or isolating, please do not come to the surgery.
Thank you for your help ensuring everyone's safety
Best wishes
Rothwell and Desborough Healthcare Group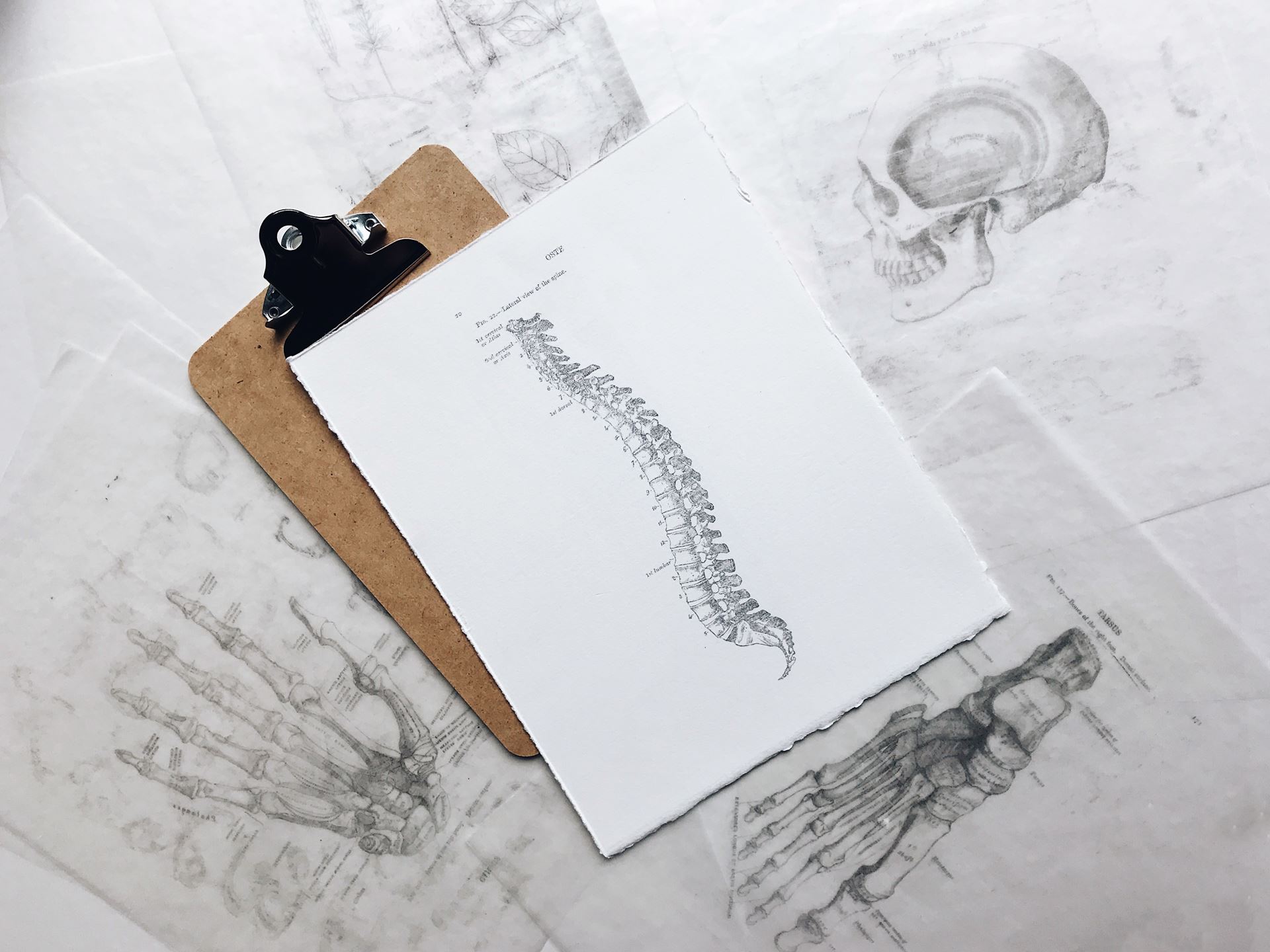 11th Aug 2020
New Physiotherapy service
We now offer a physiotherapist service at our Desborough surgery, this is available on Wednesdays & Fridays. As with other appointments these are currently being done via telephone in the first instance. Physiotherapy helps to restore movement and function when someone is affected by injury, illness or disability.
10th Aug 2020
FLU VACCINATION UPDATE
We are now sending out invites to those who are eligible for the flu vaccine. Our first invites will be to those who are high risk and aged over 65. If you are in either of these groups you can call the surgery and book into one of our clinics now.
To check if you are eligible: https://www.nhs.uk/conditions/vaccinations/flu-influenza-vaccine/
Please note that people in the 50 to 64 year old age group will not be vaccinated until November and December, providing there is sufficient vaccine, and no appointments will be offered for this age group until then. This is to ensure that those who are most at risk are vaccinated first. If you are 50 to 64 and you are in one of the other groups which is eligible for the flu vaccination, for example you have a health condition which puts you at risk from flu, you will be invited earlier.
This year the flu vaccination will be offered to a much broader list of patients and despite it still being summer RDHG are actively working behind the scenes on our 2020 flu campaign.
• Those who are eligible will be contacted in the near future and regular updates will be posted on this page and on our Facebook page.
• Having your vaccination at your GP surgery is very important as, unlike other providers, we have full access to your medical records.
• Although our vaccination clinics will be run slightly different to previous years we will still be striving to ensure all our eligible patients will receive the flu jab.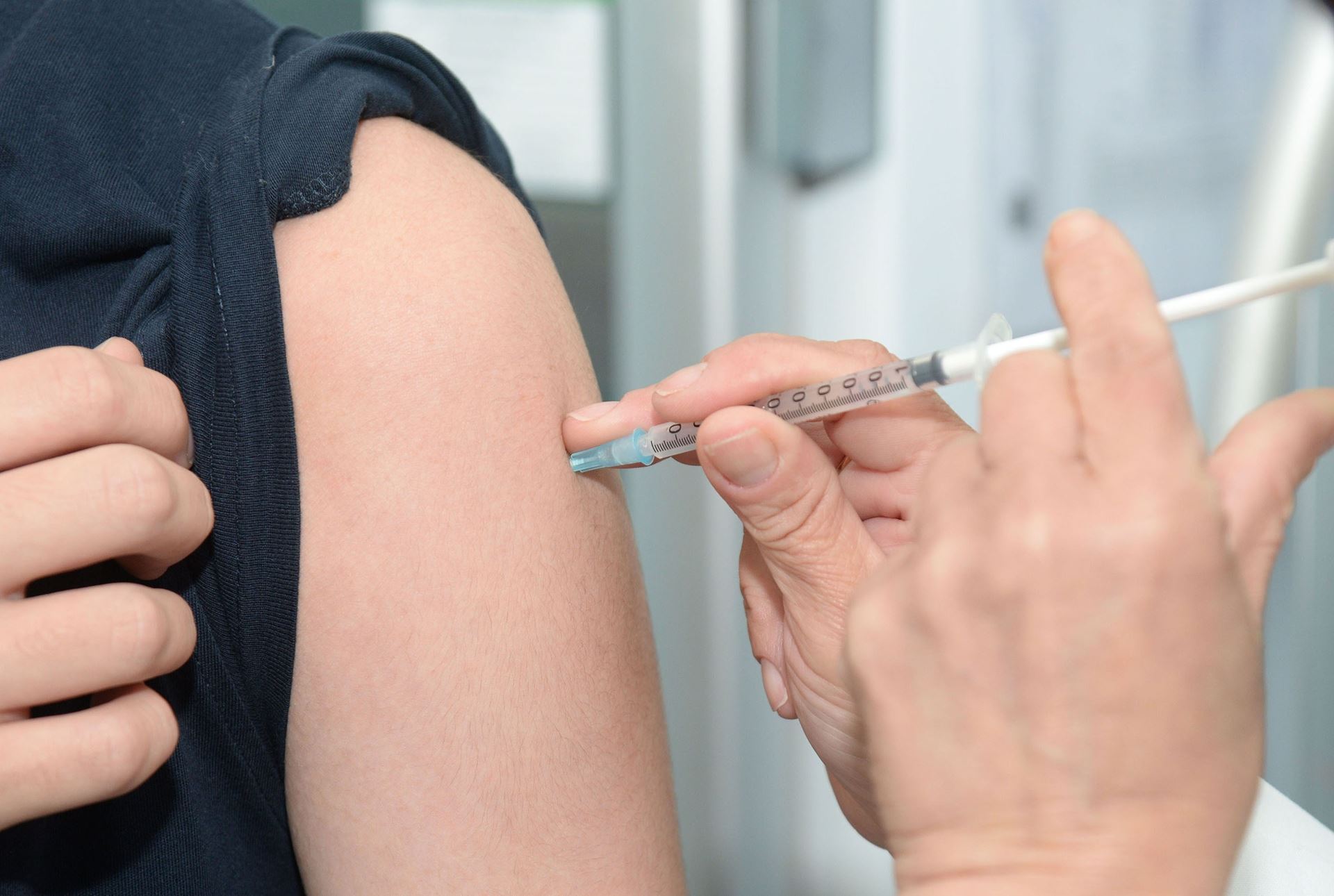 23rd Jul 2020
Flu Clinics
We will be running our Flu clinics from the beginning of October. The best time to have a flu vaccine is in the autumn, from the beginning of October to the end of November. As per guidance it is advised that the vaccination should NOT be given before October as this would not cover the winter months.
It takes about two weeks after vaccination for antibodies to develop in the body and provides protection against influenza for 4-6 months.
13th Jul 2020
A message from Dr Crowley
I am very aware I have been absent from the practice for a number of months now.
I have many patients who have always been very kind, loyal and supportive to me for which I am very grateful and I am aware lack of information can cause misinformation and rumour!
I needed to have a big operation in May and now need to have 6 months chemotherapy so will be absent from work until at least the New Year.
This has been a very difficult time for me and my family especially in the middle of the COVID pandemic.
I feel very positive that I will return to work - I really enjoy what I do and recognise the privilege it is to be able to look after other people at moments of personal difficultly and illness and I suspect my own experiences may enhance my ability to do that with more understanding and insight.
I am very grateful to all my partners and staff at Desborough and Rothwell who have been so supportive and kind especially as they've had to face the difficulties of recent months short staffed.
I am sorry to be away during this very difficult and isolating time and I hope you and your families are well and safe
I look forward to starting 2021 afresh and resuming the role I genuinely enjoy for a fair few years more!
With many thanks
Sophie Crowley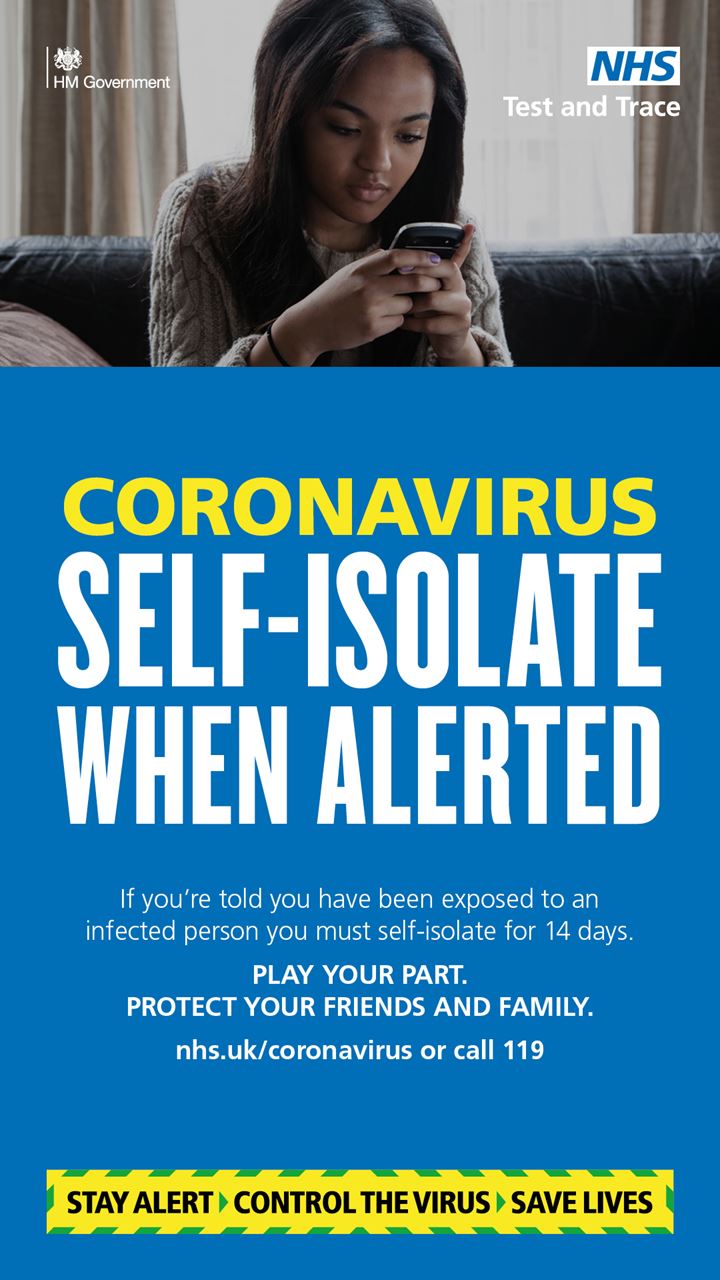 19th Jun 2020
NHS Test and Trace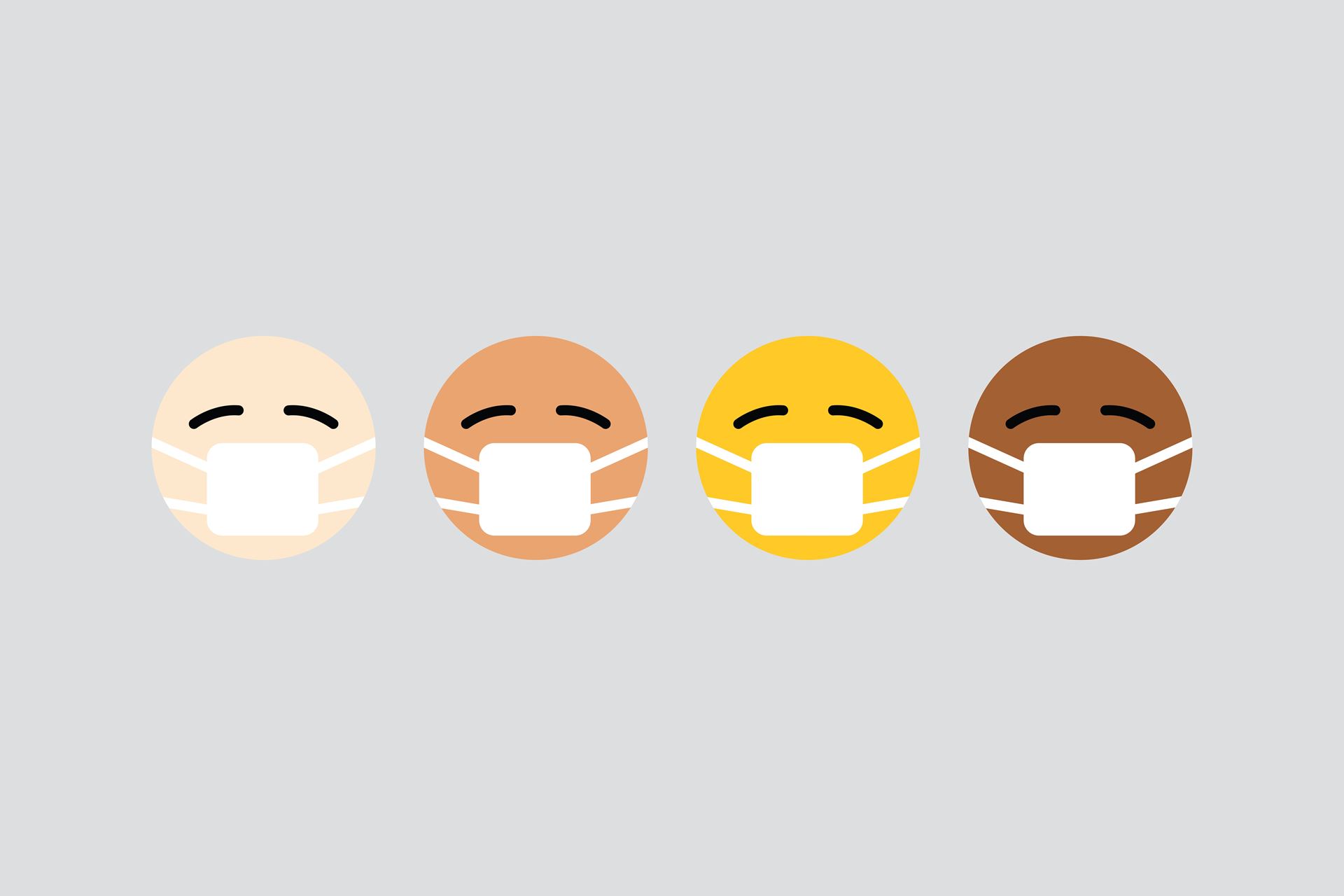 19th Jun 2020
Patients are required to wear a face covering at Rothwell & Desborough Practices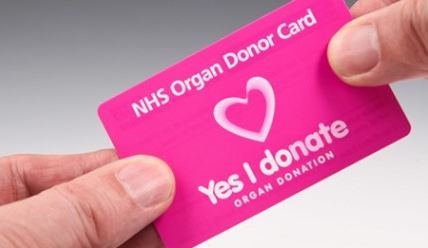 21st May 2020
Organ donation law in England has changed
The Law around organ donation has changed in England. Any decision is still yours to make. Find out more at www.organdonation.nhs.uk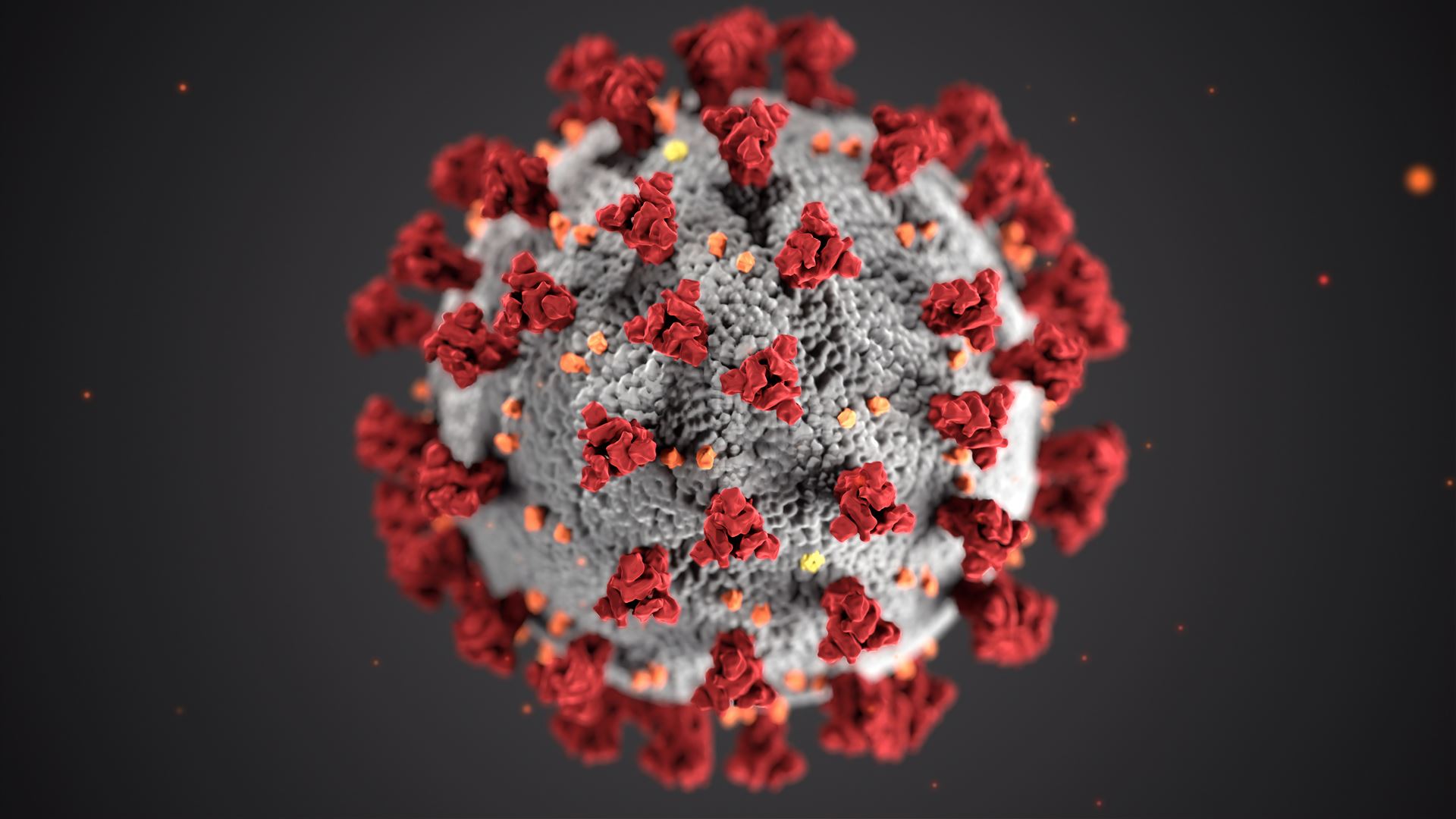 17th Apr 2020
Coronavirus Support
If you have been affected by or are requiring additional support because of the coronavirus outbreak, please contact the practice. We will then refer you to our social prescriber who can advise you about local support services or help you access the help you need.
Our social prescriber is able to refer you to the NHS volunteer Responders service. The NHS volunteer responders can help with:
Collecting and delivering shopping, medication or other essential supplies.
Provide transport to patients who are ready for discharge from hospital and ensure that they are settled safely back into their homes.
Provide telephone support to individuals who are at risk of loneliness
If you know someone who is vulnerable and does not have a local support network, please encourage them to contact the practice.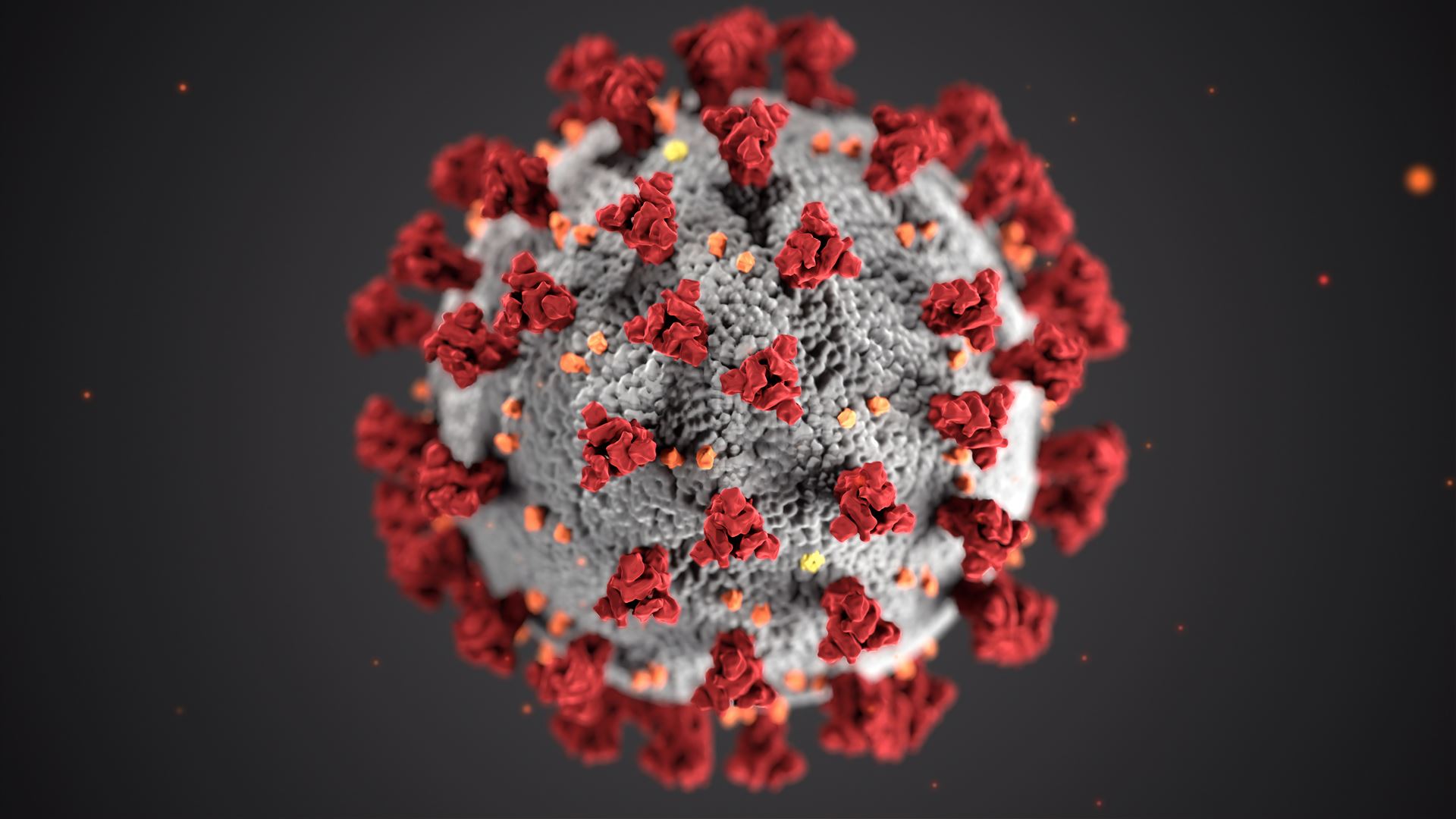 11th Mar 2020
Corona Virus Update
In response to Corona Virus, starting tomorrow, all GP appointments will be via telephone triage only. A same day appointment will then be offered if needed. Anyone with possible symptoms of COVID-19 will be asked to attend Desborough Surgery. Routine care will take place at Rothwell Surgery. If you have travelled to a high risk area or had contact with a confirmed case & develop symptoms, please do NOT attend surgery, but call 111 to arrange testing.