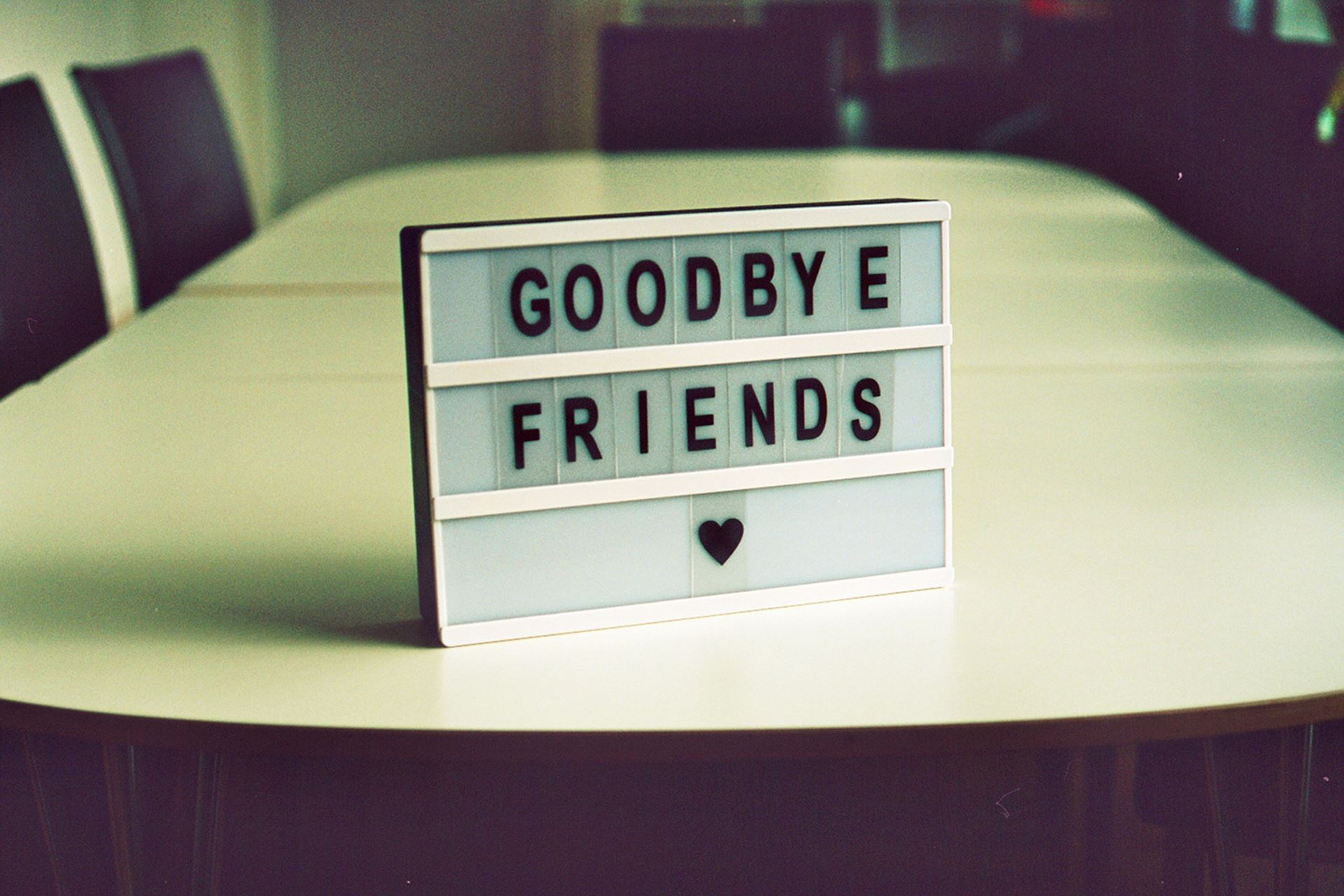 12th May
Farewell from Dr Crowley
After much thought I have made the very difficult decision to retire as a partner of Rothwell and Desborough Health care group at the end of May 2022.
I have been a partner for 18 years which is the largest part of my medical career and I have found it hugely rewarding and enjoyable for most of that time.
You have been very supportive to me over the years and many of you showed such kindness to me when I was ill recently for which I will be forever grateful .
It has been an enormous privilege to have been a small part of the local community and to have got to know so many of you and your families.
I have witnessed many changes in the NHS over my time as a partner- some good and some bad. I arrived as the first female and part time partner, saw the move to the " new" Rothwell surgery and have been a part of one of the biggest vaccination programmes ever undertaken by the NHS!
The pace of change has been enormous and I know that it now sometimes feels less personal and accessible but the demands and the scope of things we can and do treat has also changed beyond recognition which puts a large burden on primary care services.
I also know being a patient within the NHS can very challenging and at time frustrating - I have myself felt those frustrations. You have a really good team of clinicians and administrative staff looking to do their very best for you under very challenging political times. I believe you're in good hands with the team at Rothwell and Desborough and feel confident handing over the reigns to the remaining partners.
With all that life has thrown at us all I have reevaluated what my priorities are and now wish to have the freedom to travel more , enjoy my family and in the immediate future plan my daughters wedding!
Thank you all- I will miss being a part of the Desborough and Rothwell community but hope to do some locum work over the next year if there's a need so may still be around for a little while yet!
I wish you and your families all the very best health!
Sophie Crowley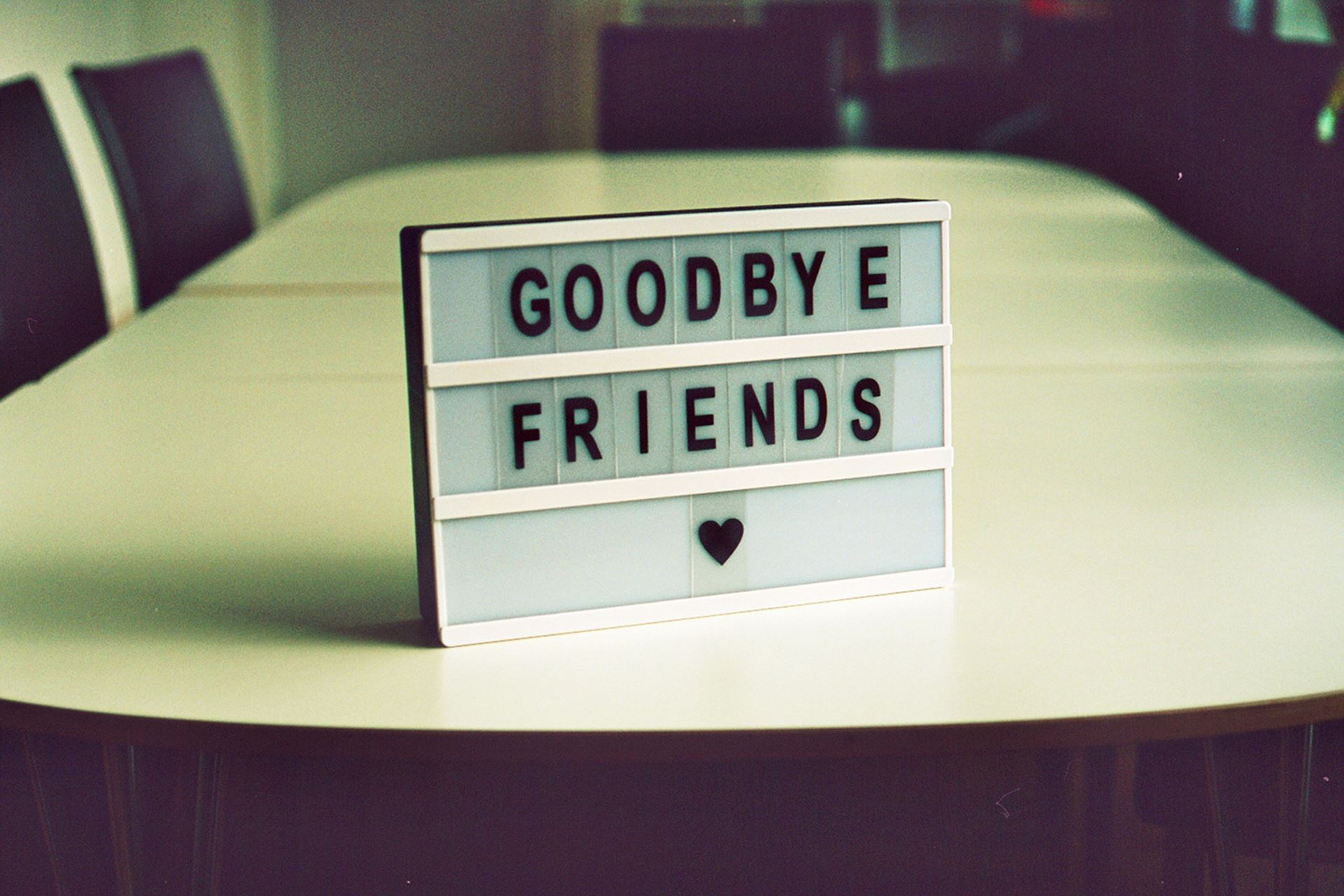 12th May
Farewell from Dr Ayton
I am retiring from the practice and my last working day will be friday 10th June. I have been working as a Doctor in the NHS for 35 years and been working at Rothwell and Desborough Medical Practice for 28 years. I would like to take this opportunity to say goodbye to all my patients and to thank you for the collaboration and the support you have given me over the years. I will miss the contact with you all which for me is what has made my job rewarding and enjoyable.
It has been a privilege to work at the practice and be a partner of such a strong team of doctors, nurses, nurse practitioners, management, admin and reception staff. Everyone has done their part over the years, not only to deliver high standards in day-to-day work but also to make improvements to the practice from computerisation to planning the new Rothwell surgery and Desborough extension, and more recently establishing the vaccination centre, all with the aim of keeping up with the ever-increasing demands of a modern NHS and the growing towns of Desborough and Rothwell. With this team and Dr Pattar as senior partner I can retire in the knowledge that the practice is in safe hands.
Many of you know that I love travel and outdoor pursuits and I am looking forward to doing more of these in retirement, especially cycling, walking and running the Northamptonshire countryside!
With all the best for the future
Paul Ayton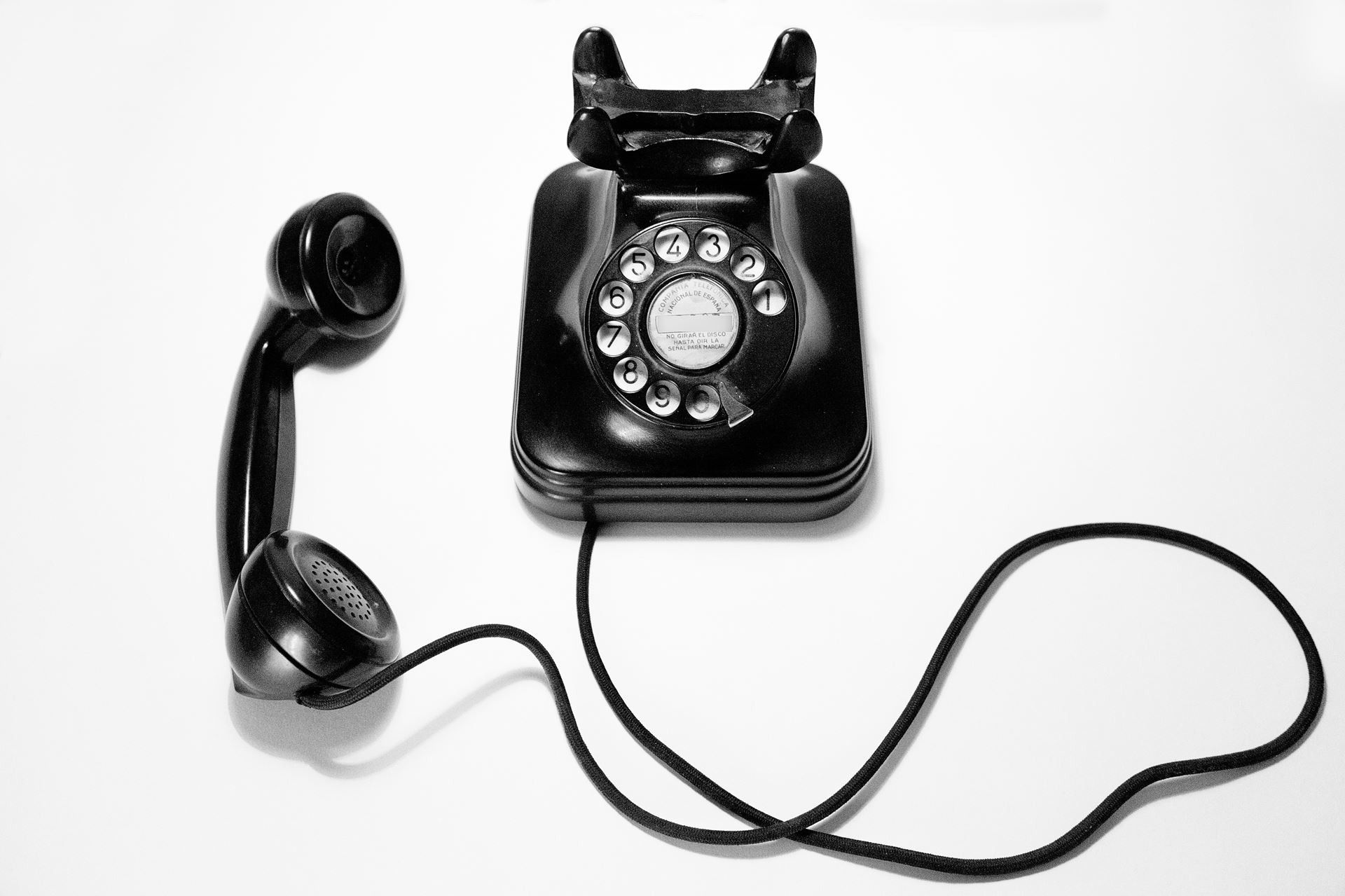 13th Apr
New Phone System
Rothwell Medical Centre and Desborough Surgery will be changing to a new telephone system on Thursday 21st April 2022. The changeover will occur late morning that day and we are asking our patients to bear with us as this transition takes place. The current 01536 211277 number will not change. Patients will be given the option of a call back during our busy times.
Thank you for your co-operation
Rothwell & Desborough Healthcare Group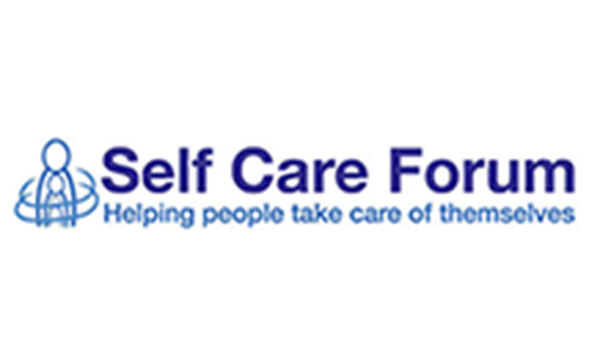 27th Sep 2021
New - Self Care Fact Sheets
The Self Care Forum provides links to fact sheets providing selfcare information for a number of health issues. Go to our Health Advice page for the link and further information.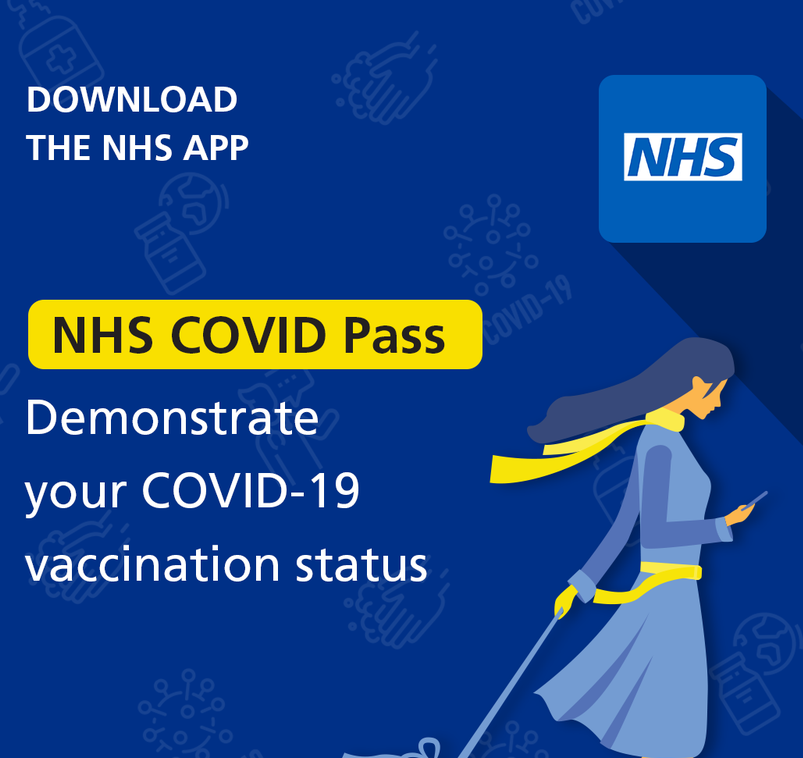 5th Jul 2021
COVID 19 Vaccination Pass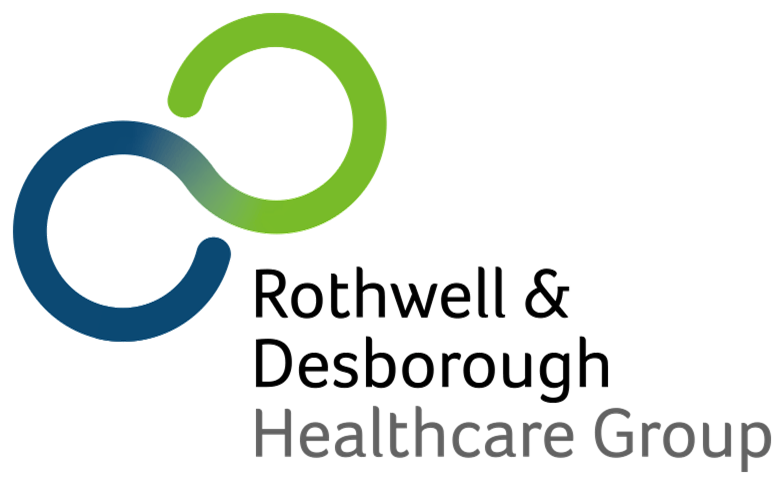 10th Jun 2021
Data Sharing Changes you should know about
You may have read in the press about "General Practice Data for Planning and Research" (GPDPR).
This is a new way that NHS Digital will collect data from the GP record to help plan for future NHS healthcare.
Any data collected will be pseudonymised (meaning it can't be identified with an individual).
There are two types of opt out to consider:
TYPE 1 - this stops any data going from the practice to NHS Digital.
To opt out of Type 1: complete the form here https://nhs-prod.global.ssl.fastly.net/.../type-1-opt-out... before 23rd August and return it to the surgery. We will then add the information to your medical record.
NATIONAL DATA - this will allow the data to go to NHS Digital, but stops any data going further than that.
Remember in both instances, the data isn't identifiable to you.
6th Apr 2021
*****IMPORTANT UPDATE TO REGISTER BIRTHS AND DEATHS*****
On the 1st April 1 2021, Northamptonshire's County Council and its 7 District and Borough councils will be replaced by two new authorities - West Northamptonshire Council and North Northamptonshire Council.
The Registration Service is Disaggregating into 2 Services. This change will affect how people in the county can register births and deaths.
From 1st April all births and deaths can only be registered at the offices located in the area that either the birth or death occurred.
All births or deaths within Corby, Kettering, Wellingborough or East Northants council boundaries will become a part of North Northamptonshire Council Registration Service. The main Registration Office for this council will be Kettering with Registration Offices also in Corby and Wellingborough.
The new Local Authority contact details for North Northamptonshire Council Customer Service Centre Tel: 0300 126 3000
The new Registration Areas: North Northamptonshire Registration Service generic email: registrationservice.NCC@northnorthants.gov.uk
Best wishes
The RDHG Team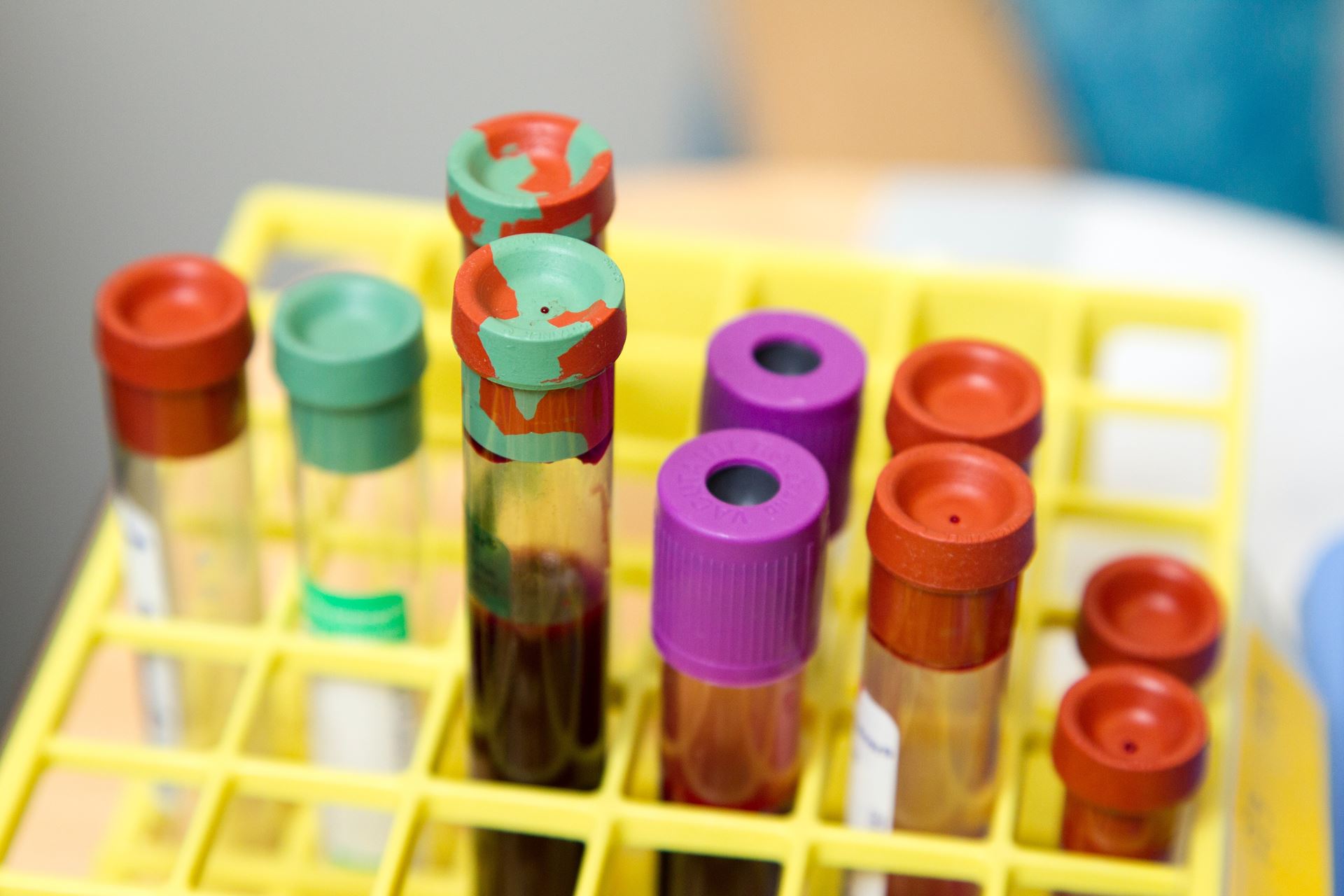 4th Mar 2021
** Blood test appointments **
If you need to book an appointment for a blood test, you can book a test at the surgery by contacting us after 11 o clock.
Appointments for blood tests are also available at:
Kettering Council Offices, please call 01536 410333 to arrange an appointment
Nuffield Diagnostic Centre (Building next to Corby Urgent Care). Up until the 8th of March 2021 this is a walk in service. From the 8th March 2021 you need to book an appointment. We will let you know about details as soon they are available.
Kettering General Hospital are only running a service for children's phlebotomy. Please call 01536 492694 if you need to arrange an appointment for your child.
Kind regards
The RDHG team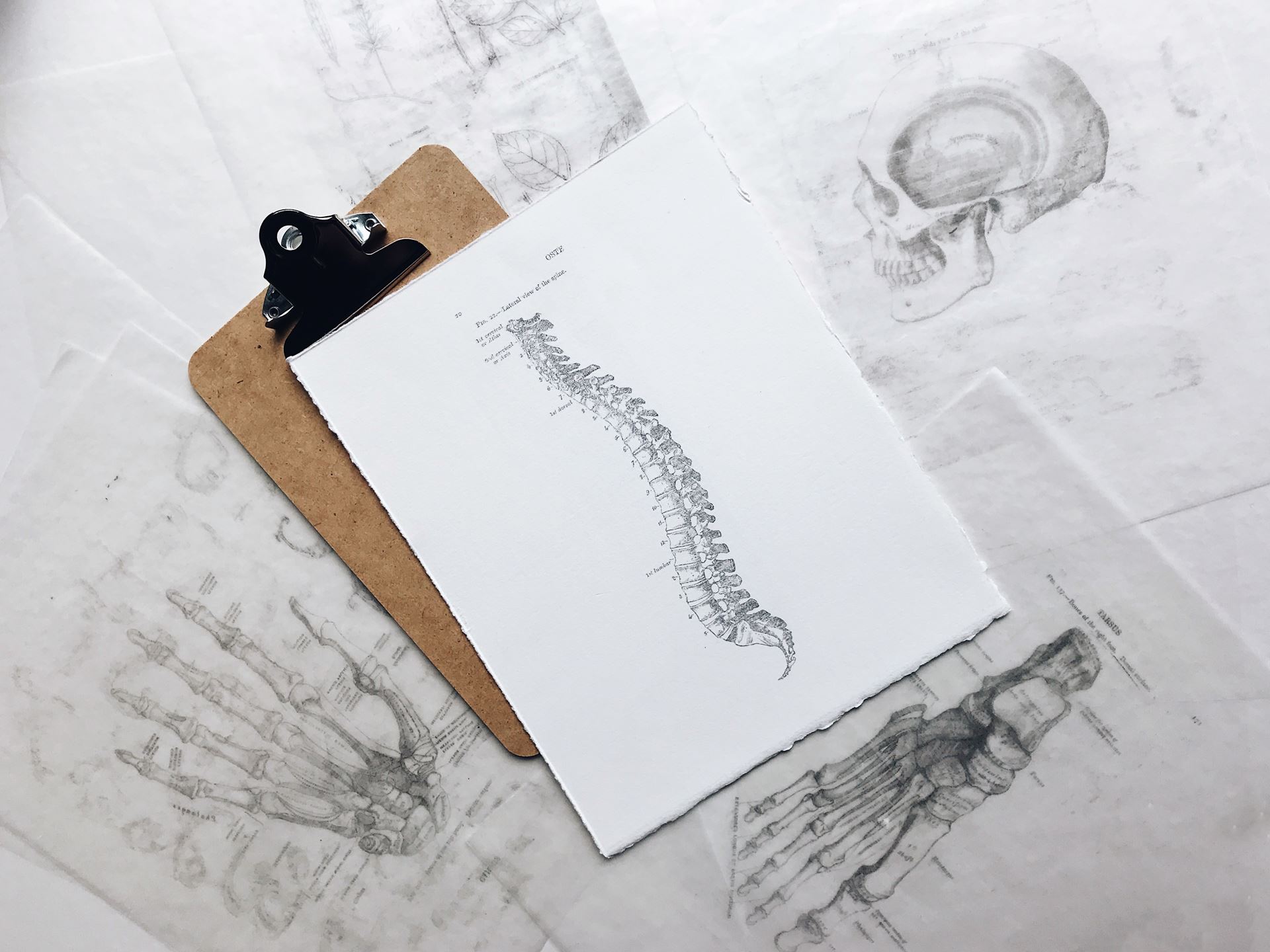 11th Aug 2020
New Physiotherapy service
We now offer a physiotherapist service at our Desborough surgery, this is available on Wednesdays & Fridays. As with other appointments these are currently being done via telephone in the first instance. Physiotherapy helps to restore movement and function when someone is affected by injury, illness or disability.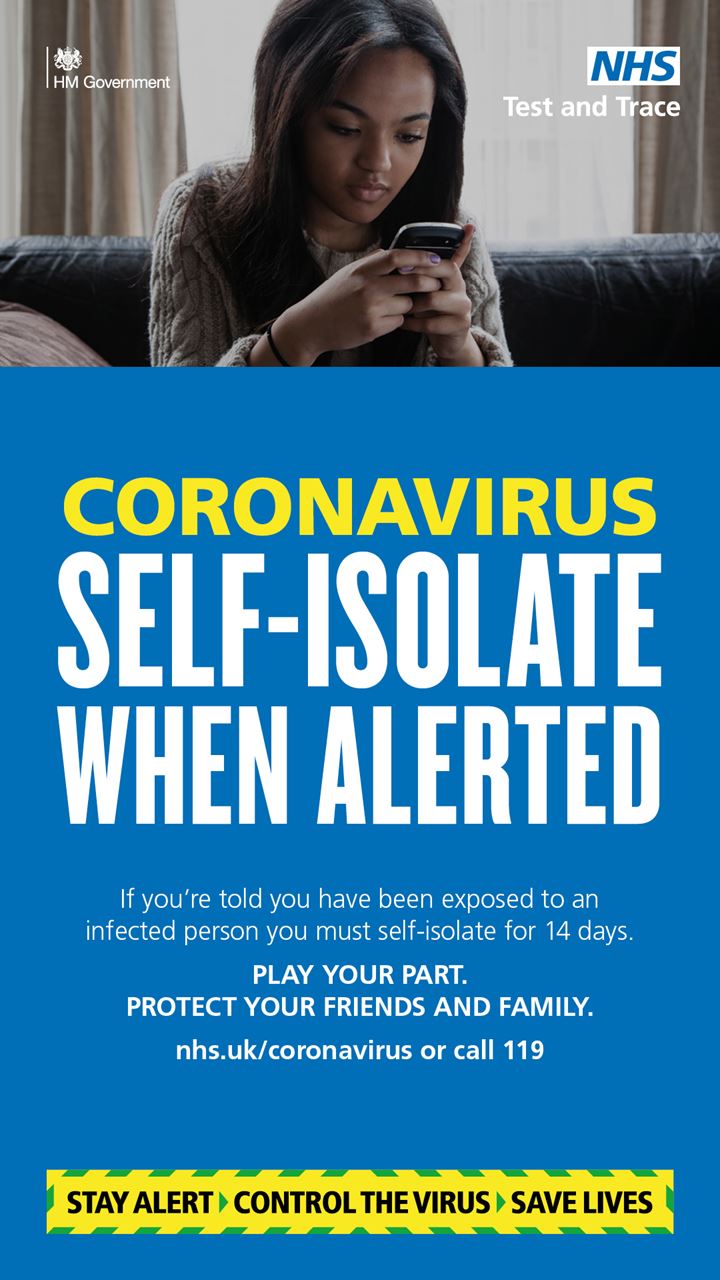 19th Jun 2020
NHS Test and Trace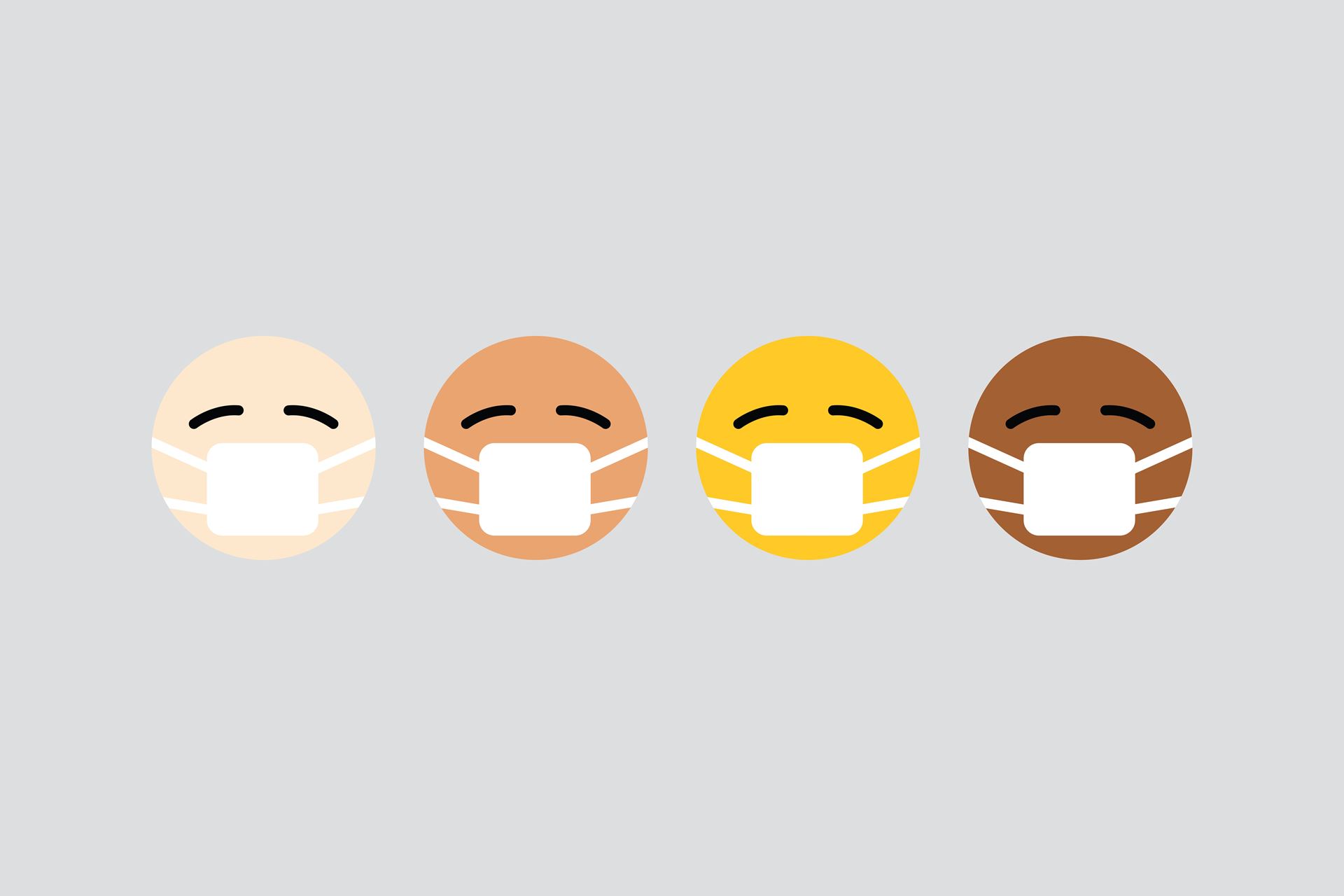 19th Jun 2020
Patients are required to wear a face covering at Rothwell & Desborough Practices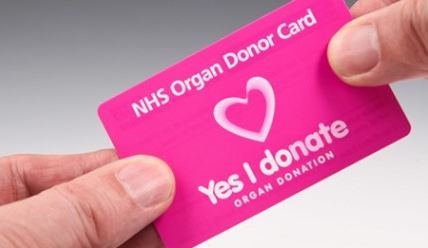 21st May 2020
Organ donation law in England has changed
The Law around organ donation has changed in England. Any decision is still yours to make. Find out more at www.organdonation.nhs.uk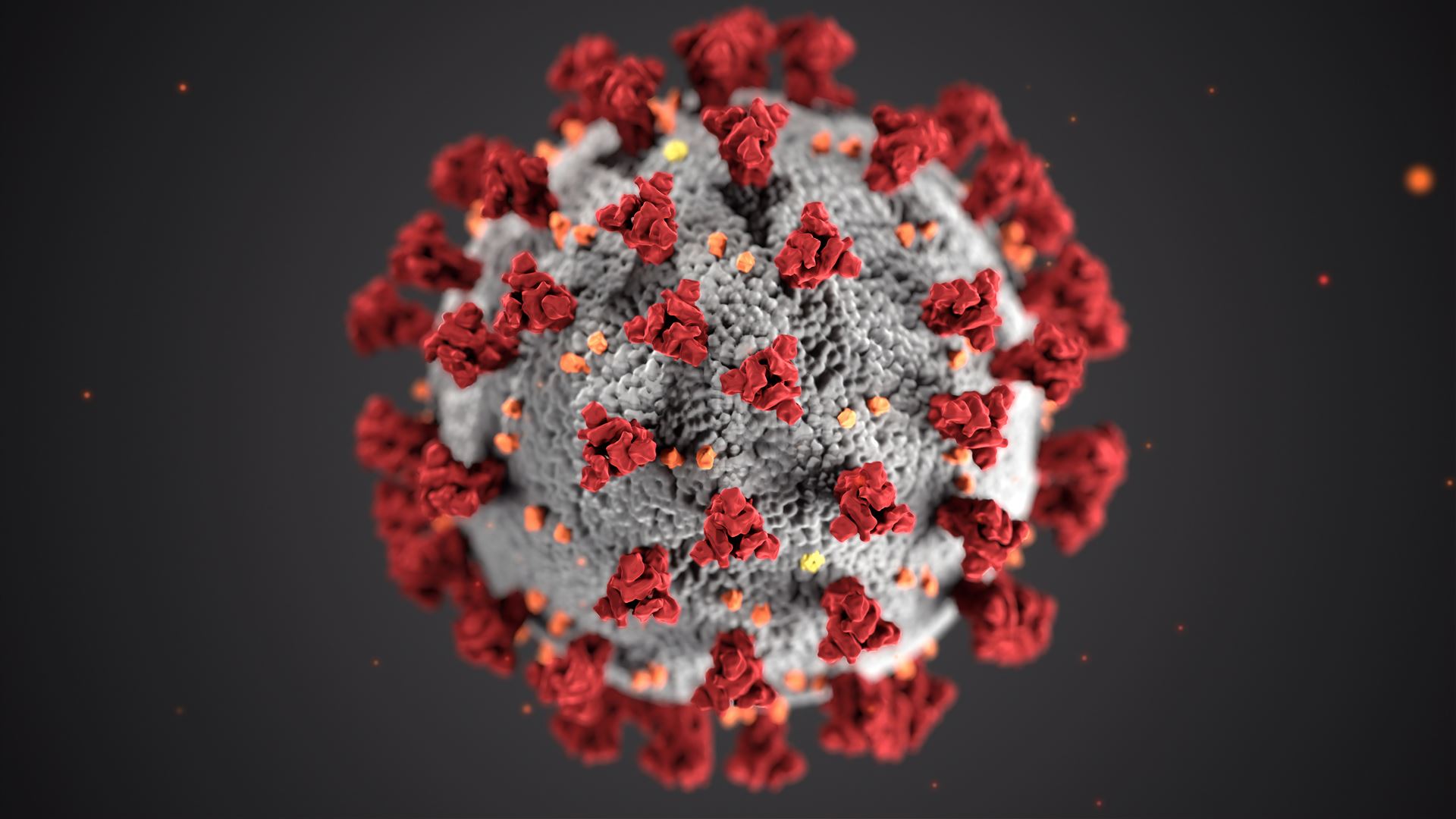 17th Apr 2020
Coronavirus Support
If you have been affected by or are requiring additional support because of the coronavirus outbreak, please contact the practice. We will then refer you to our social prescriber who can advise you about local support services or help you access the help you need.
Our social prescriber is able to refer you to the NHS volunteer Responders service. The NHS volunteer responders can help with:
Collecting and delivering shopping, medication or other essential supplies.
Provide transport to patients who are ready for discharge from hospital and ensure that they are settled safely back into their homes.
Provide telephone support to individuals who are at risk of loneliness
If you know someone who is vulnerable and does not have a local support network, please encourage them to contact the practice.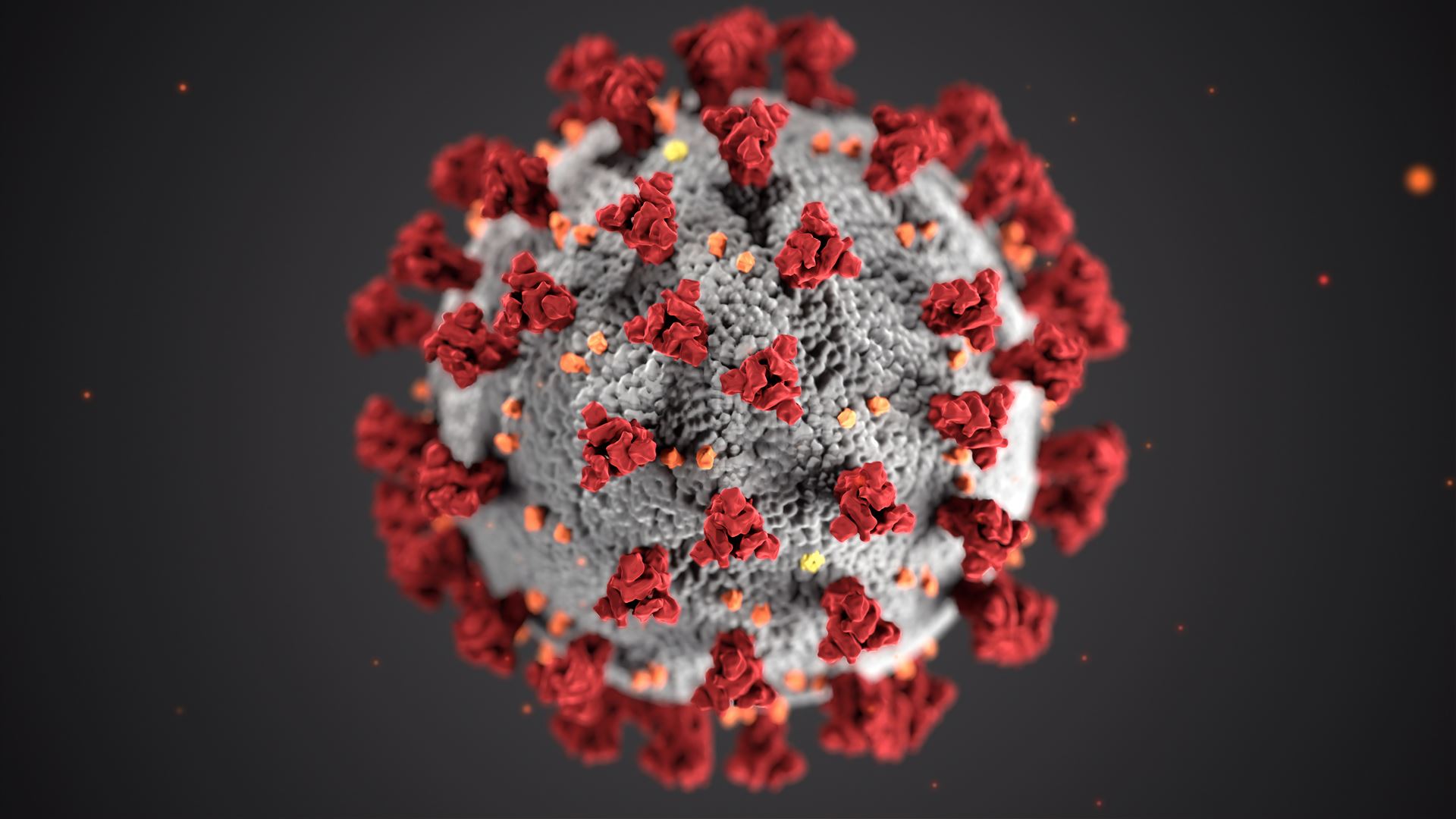 11th Mar 2020
Corona Virus Update
In response to Corona Virus, starting tomorrow, all GP appointments will be via telephone triage only. A same day appointment will then be offered if needed. Anyone with possible symptoms of COVID-19 will be asked to attend Desborough Surgery. Routine care will take place at Rothwell Surgery. If you have travelled to a high risk area or had contact with a confirmed case & develop symptoms, please do NOT attend surgery, but call 111 to arrange testing.