Configure Appointment Details
Changes to our Appointment System
Starting from SEPTEMBER 11th 2023 we will be making changes to the way appointments are requested and allocated. We hope this will make appointments easier to access and fairer for all our patients.
All patients will be asked to complete an online request form. This form can be found below under Online Consultations or you can also request a link to be sent to your smartphone if you are contacting the appointment line at the practice. You will be given the following option – "If you are calling from a mobile telephone press 1 now and we will text you the web link to the online form" You will need a smartphone/mobile that is compatible. Any patients who are unable to complete this form themselves, can phone the practice or come into reception for assistance.
Whether you choose to complete a request form on our website, attend the surgery in person or prefer to telephone us, your request will be given equal attention and no method will be prioritised over another.
How will the system work?
Your request will be reviewed by one of our clinical team members. Based on the information provided, we will direct you to the most appropriate healthcare professional or given advice. You will be informed of the outcome within a timeframe that the clinician feels is safe. This might be same day or could be pre-booked for up to 2 weeks in the future.
We hope that these changes will remove the daily 8am scramble for appointments, which we know causes frustration for so many. Please bear with us while we changeover, it is likely that phone queues may take longer to get through as people adjust to the changes. (If you are stuck in the queue, did you know there is a call back function, which will allow you to hang up, and will call you back once you reach your turn.)
Ways that you can help
Please use the online form to request appointments
Spread the word - let family and friends know about the changes
Provide enough information on the form to allow the accurate triage first time (please see Care Navigation page)
If you have an appointment and can't make it, please cancel to free it up for others
Please only complete one triage form per problem - trust that we will get back to you, there is no need to call later the same day to chase
Once you have submitted an online request please do not contact the surgery for an update we will contact you
Please note to book routine appointments with our practice nurses or healthcare assistants for i.e dressings, injections, annual reviews, ECG's etc please call the surgery after 11:00am. (Please see below for what Nurses and Healthcare assistance will see)
Online Consultations
New Appointment System - Medical Issues
Use this service if you have a new or ongoing medical issue. - https://florey.accurx.com/p/K83021
Admin Queries
Use this service if you would like to request a fit (sick) note, ask about recent tests, get a repeat prescription, or anything else admin related between the hours of 7am and 5pm weekdays. Kindly be advised as a medical practice we are unable to expedite the processing of your referrals. For hospital waiting times please use this link..
For both please answer a few short questions and we will get back to you within 1-3 working days.
As we are not an emergency service, please do not use this online form for urgent or emergency requests.
Submitted forms will only be read during office hours and will not be read on the weekends (Saturdays and Sundays) or on bank holidays. They will not be read Monday-Friday between the hours of 5pm and 8am.
Please contact 111 during out of hours or 999 if this is an emergency.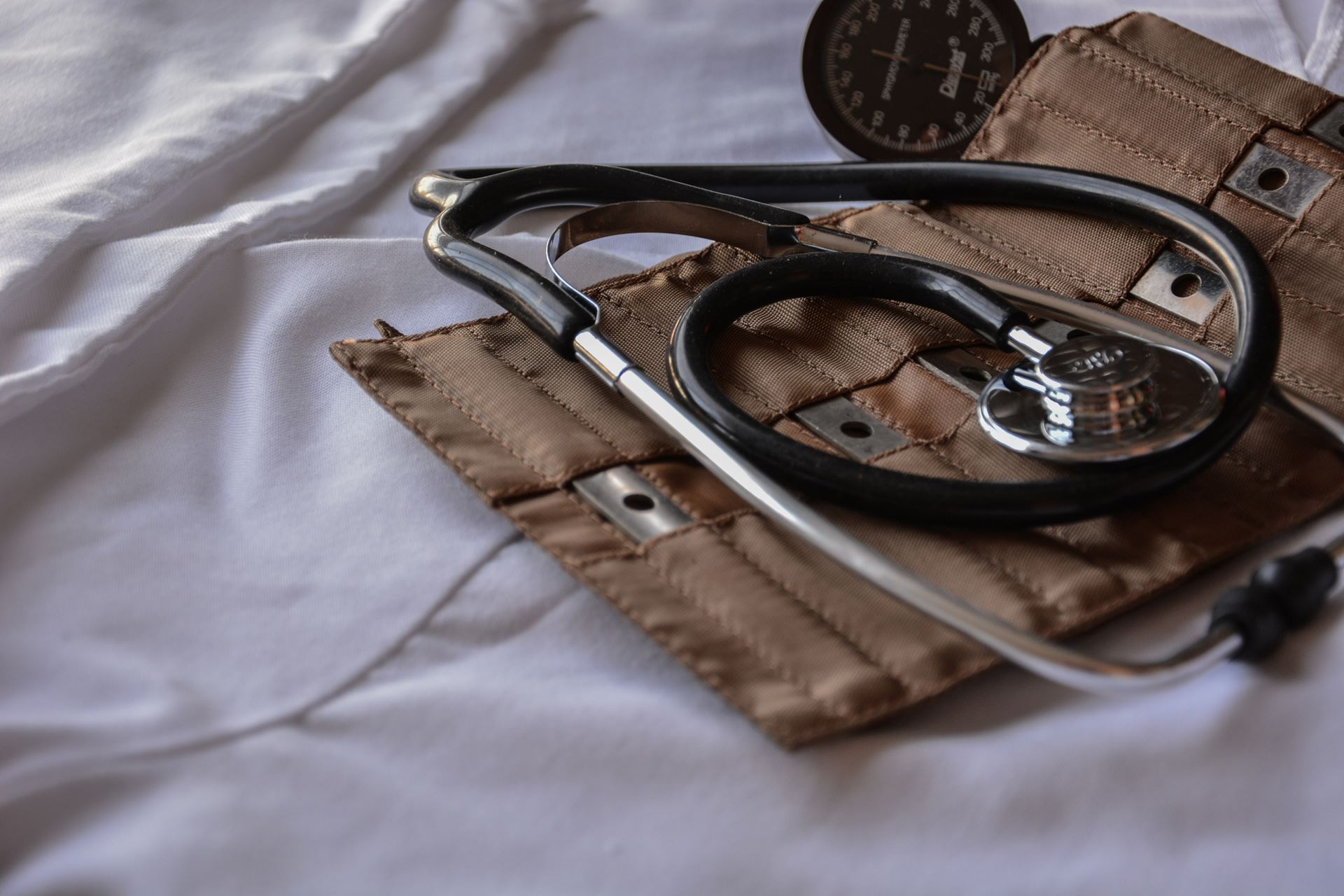 Home Visits
Our doctors, nurse practitioners and paramedics can carry out home visits to patients who cannot get to the surgery. We would ask that you call before 10.30am to request as home visit. Calls made later in the day may be differed to the following day at the doctors discretion.
Be prepared to give the receptionist details of your name, age, address, phone number, your usual doctor and the reason for your request. All this information remains confidential. The doctor will need these details to plan the most appropriate response to your problem and may well phone back for more details before leaving the surgery.
Home visits are not considered to be a routine service. The Doctor can deal with several patients at the surgery in the time it takes to visit one patient at home so please think carefully before requesting a home visit.
Practice Nurses
Our practice nurses offer reviews for conditions such as Asthma, COPD, diabetes and hypertension. They also offer contraceptive clinics, smear clinics and child immunisations. The clinics with our practices nurses can book up quite quickly so book in plenty of time to ensure you get an appointment to suit you. Please call the surgery after 11 am for an appointment.
Health Care Assistant (HCA's)
HCA's provide a number services such as ECG's dressings, suture and staple removal, lifestyle advice, health checks and Blood Pressure (BP) checks. These appointments can only be booked by staff at the practice and can book up quite quickly. To ensure you get the appointment you need please book ahead. Please call the surgery after 11 am for an appointment.
Nurse Practitioner
Our nurse practitioners have undertaken specialist training to be able to assess and diagnose acute new presenting problems.
The list below includes examples of what our nurse practitioner deals with on a day-to-day basis. If you are suffering from any of the following symptoms, then you could be offered an appointment with the nurse practitioner:
Minor illness/minor injury

Sore throat

Possible chest infection

Abdominal pain

Diarrhoea and Vomiting

Urine disorders/infections

Earache

Eye infections

Skin problems

Acute allergies

Limb pain – new

Cuts and burns

Sinusitis/headache

Emergency contraception
Generally nurse practitioner appointments are bookable on the day only with a limited number available to pre-book on other days.
The nurse practitioner is also an independent prescriber and can prescribe for acute problems. However, she is not able to print and issue prescriptions for repeat or long-term medication.
The nurse practitioner will also arrange tests and investigations if they are required and may sometimes refer you to your Doctor.
Patients should arrive on time with ONE problem per 10 minute appointment. Babies under 6 months old will not be seen.