Patient Participation Group
Welcome to the Rothwell and Desborough Patient Participation Group Page
Here you can find up to date information about the group, how to get involved and more!
We have two groups at present, a formal group and a virtual group.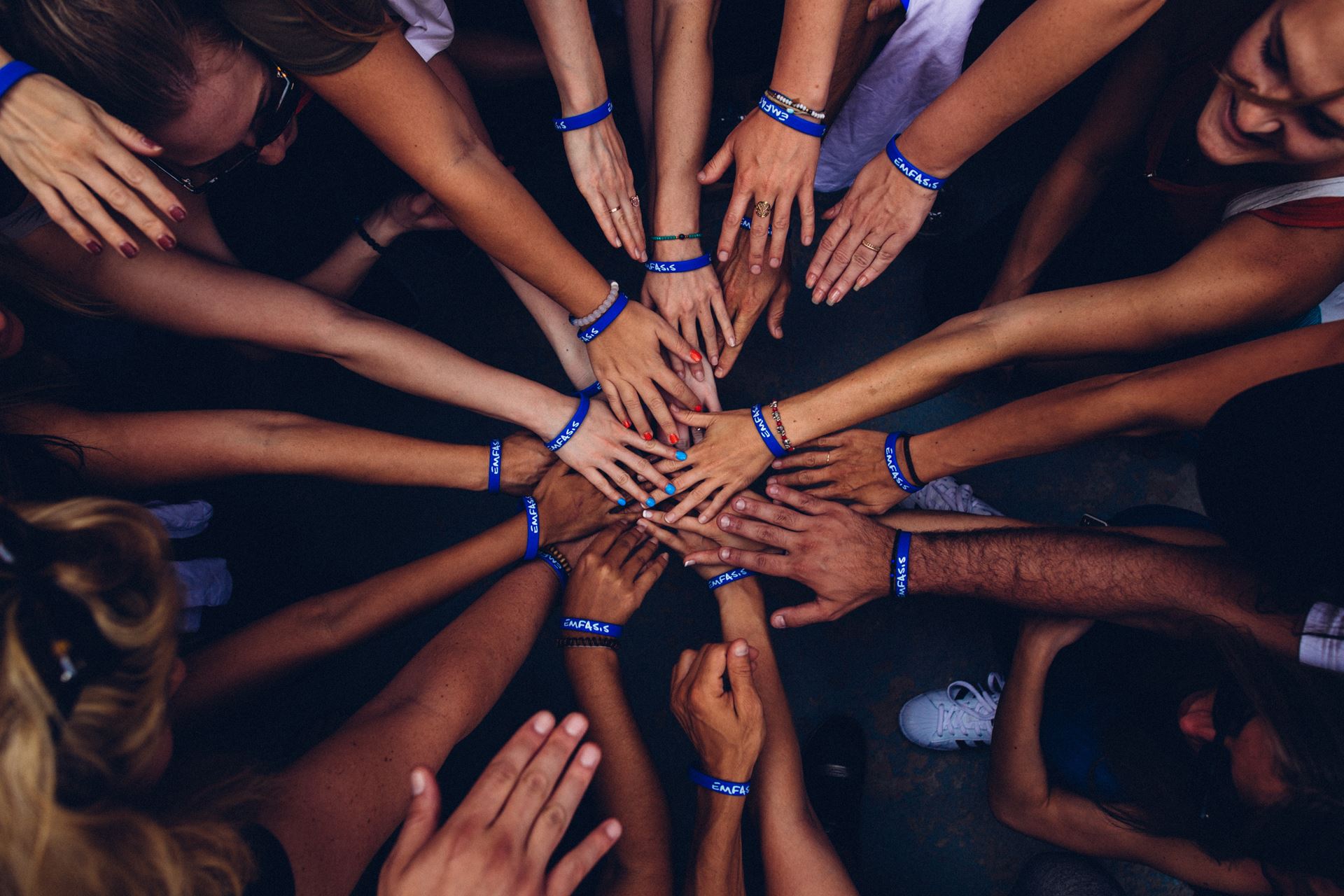 The Formal Group
Meets on a regular basis to work with the surgery to develop the services we offer and help us engage with the community.
We have to limit the group to 12 people due to room restrictions.
The Virtual Group
They are contacted via email to give their views and opinions on various aspects of the surgery. They can also be called upon to join special project teams if we need more help to achieve a specific action.
Members of the Formal Group must sign and agree to the following documents
Members of the Virtual Group must sign and agree to the following documents
Patient Group Meetings
The formal Patient Participation Group meet on a Quarterly basis. If you would like a specific item discussed or have any feedback for the group please contact them by using the form at the bottom of this page.
Contact Us
Contact the Patient Group with your feedback, suggestion, comment or question. Please do not use this form for complaints - these should always be directed to the Practice Manager.
About This Form
Note that by using this form, you will be sending information about yourself across the Internet. Whilst every effort is made to keep this information secure, you should be aware that we cannot offer any guarantees of absolute privacy. If this matter concerns you then you should use another method to notify us of your comment.
Your IP address () will be sent with your communication. In rare cases where abuse or criminal activity can be shown to have taken place this may be used by the authorities to trace you.